After 27 years American Suzuki Motor Corp. has filed for chapter 11 bankruptcy. Though it will no longer be selling cars in the US, the motorcycle and ATV side of things will continue on.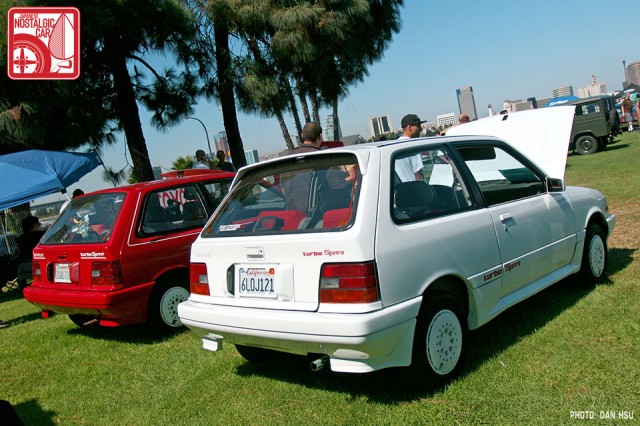 Suzuki was a latecomer to the US market, arriving in 1985 with the Cultus. They were rebadged by and sold via GM as the Chevy Sprint, including a unique 1.0 liter three-cylinder turbo version that immediately developed a rabid cult following that lasts to this day (the photo above was taken at the 2012 JCCS in September).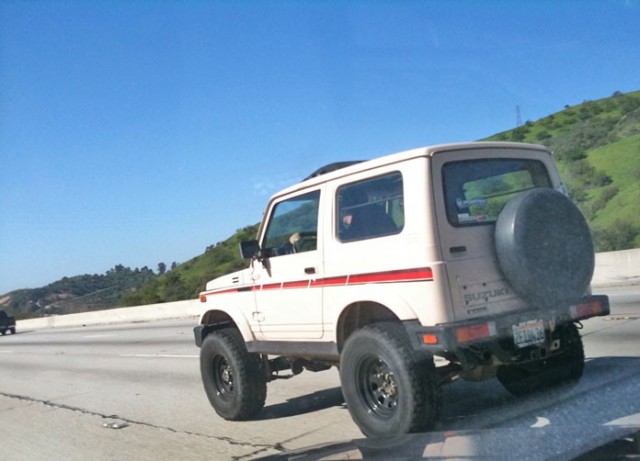 As it relates to cars, the actual Suzuki name was initially associated with the small yet rugged Samurai 4×4. It'll probably be forever remembered that way too, as even to this day it's probably the most recognizable Suzuki product ever sold in the US. That turned out to be a very Bad Thing for branding, because Consumer Reports promptly told everyone not to buy any, accusing them of being rollover-happy. Despite it all, however, its combination of light weight and serious off-roading gear (like a low range and transfer case) won it many devoted fans.
The Cultus and Samurai were succeeded by a the second-gen Cultus (called the Swift) and a small SUV (named the Sidekick, but which is actually very loosely related to the Pikes Peak dominating Escudo). Chevy sold both under the Geo brand as the Metro and Tracker. The rest of Suzuki's tenure seems to be peppered with utterly forgettable sedans and an ill-advised dalliance with Daewoo while both were under GM ownership.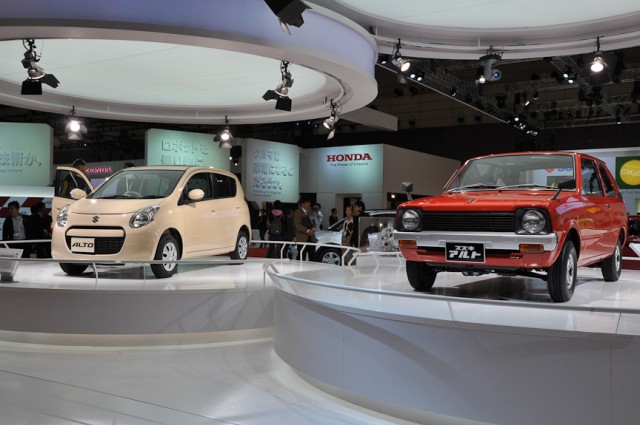 For the die-hard Suzuki fans (all five of you), fret not. Though the auto division is kaput in America, it's still thriving elsewhere in the world. Suzuki is actually Japan's fourth largest automaker by volume, ahead of Subaru, Mazda, Mitsubishi and Isuzu, bolstered by strong sales of its kei cars.
If you own a Suzuki, the company has said they'll continue to support your warranties and keep a parts network around. You can keep up to date with this website.