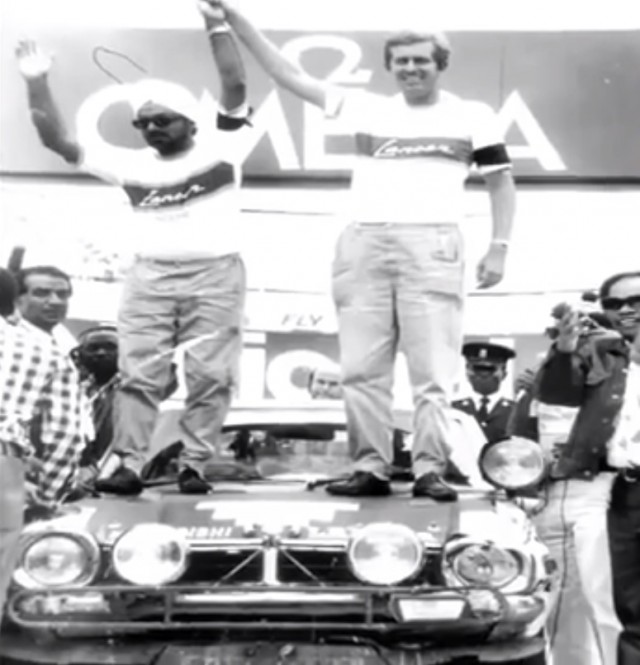 The Mitsubishi world recently lost one of its greats. In 1974 Joginder Singh, behind the wheel of a Lancer GSR 1600, brought the Triple Diamond Syndicate its first major international rally victory by winning the Safari Rally. Then he did it again in 1976.
The murderous, 6000km race over the unpaved wilds of East Africa was unofficially called the "car breaker" and Singh's wins helped establish the Lancer's reputation on that continent as the King of Cars.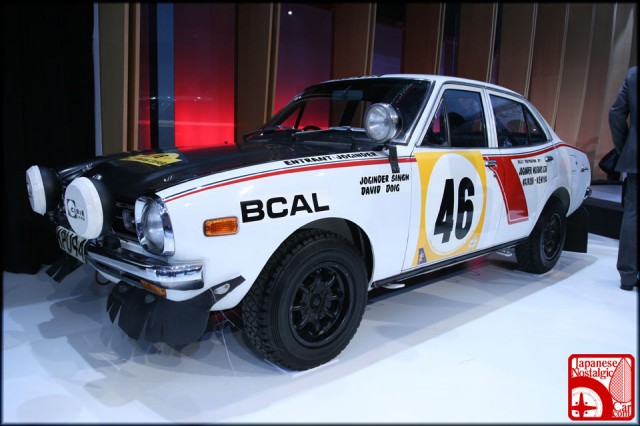 As a hometown hero, Singh himself was also given a kingly nickname: Simba. Also, the Flying Sikh, thanks to his habit of launching his cars airborne. Singh was born in Kenya to parents of Indian descent and started racing the grueling Safari Rally in 1959. Singh's first win came in 1965 with a privately owned Volvo PV544 he bought himself with his brother as navigator. Despite his talents, Singh's factory gigs — including a stint with Datsun — failed to net him a second championship. The closest he came behind the wheel of the Datsun was when he placed second in a 1970 510 SSS.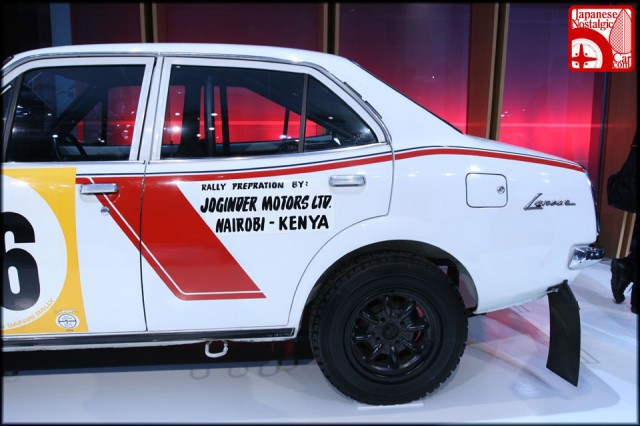 It wasn't until 1974 that Singh found the ride that would take him to another triumph. Mitsubishi was finally ready to hit the world's toughest rally after winning a succession of smaller contests in Japan and Australia. Few on the continent knew of the Japanese automaker, but in one of the rainiest races in Safari Rally history Singh and the Lancer took the win, ahead of the expected favorite, a 2.6-liter Porsche 911.
Singh went on to drive six more Safari Rallies, three with Mitsubishi and three with Mercedes-Benz. His 1976 win in the Lancer GSR 1600 would be his third and last. In 2007, Singh was honored by the revived Safari Rally Classic by being named named patron of the race. He passed away at the age of 81 on October 20 at his home in London. Rally in Peace.