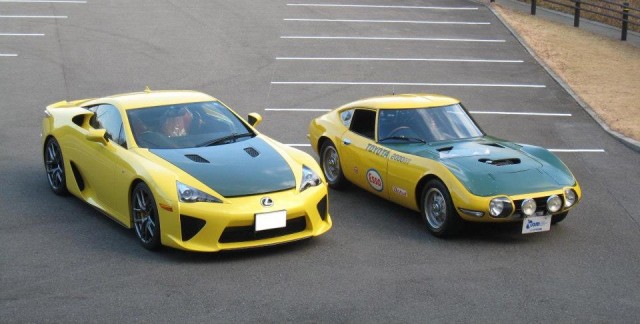 The revival of the Datsun brand didn't go in the direction many Bluebird and Sunny enthusiasts wanted. We know an exact nuts-and-bolts resurrection of a 510 or B110 would not be practical, but cars with the spirit of those JNCs certainly could.
Which JNC should be revived for modern times?
How 'bout a modern day Mark II to battle Audi? A reborn Celica would, ironically, compete with the downsized, world market-friendly 2014 Mustang. Sure there are the obvious cars — RX-7, Silvia, etc. — but imagine a revived TC Cup consisting of lightweight, RWD equivalents of a revived Sunny, Savanna RX-3, and the Toyota GT86.
What say you, dear reader? As always, the most entertaining comment by next Monday will receive a toy. Click through to see the winner of the last QotW, "What's the greatest open top JNC?"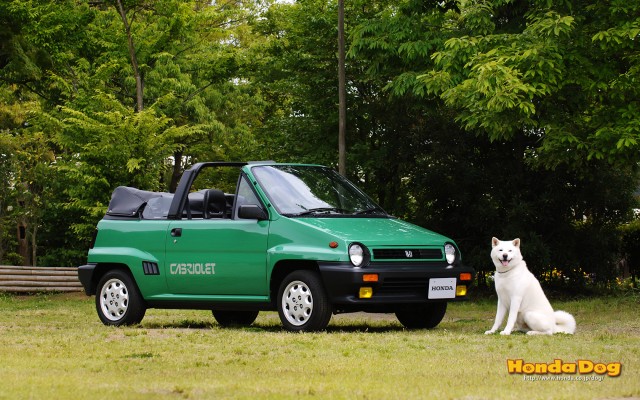 We received a lot of compelling comments for the Mazda MX-5, but that's just one year too new to qualify for JNC's 25 years or older rule. Instead, the winner this week was Tizer with an unexpected choice in the Honda City Convertible.
O how can I possibly answer this question.. There are so many awesome convertible JNC's. There are offcourse the obvious answers, the Honda S' and the Fairlady Roadster.

I have always liked the oddball cars, ones that almost nobody over here has ever heard off. The Celica Sunchaser is a good example of that and its one that I really want to own someday.

But the best one of them all has to be the Honda City convertible! Its so strange that its cool. It looks like a Turbo II, but its not. It was designed by Pininfarina, but nobody would guess that. It was also the first car of its kind. It inspired a lot of other small convertibles I'm sure, like the March 'vert, Suzuki Swift 'vert and all the other compact 'verts. Its hard to explain why, but I just love it!
Omedetou, Your comment has earned you a rare Hot Wheels Super Speeders mystery pack Mazda RX-7!