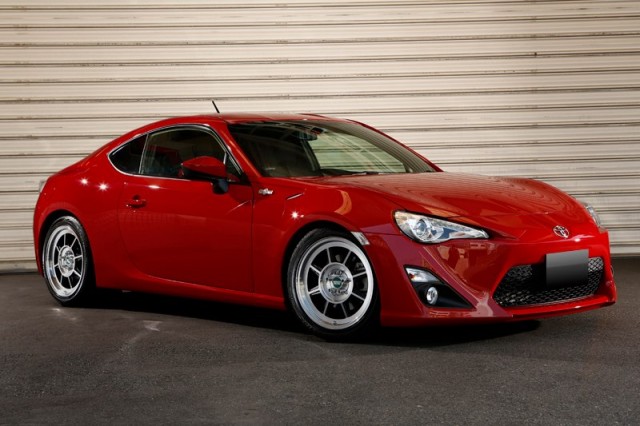 The "Street" by Hayashi Racing is a favorite among collectors of old school barrels. Now the company is updating the classic design in a 17-inch size called the Hayashi Street STL.
The cars targeted for the new fitments are all hugely popular in Japan. Toyota 86 and Subaru BRZ owners can now run 7.5J+35 and +43 in a 5×100 bolt pattern.
Toyota Prius owners can deck out their hybrid fuel sippers with 7.5J+43 in a 5×114.3 bolt pattern.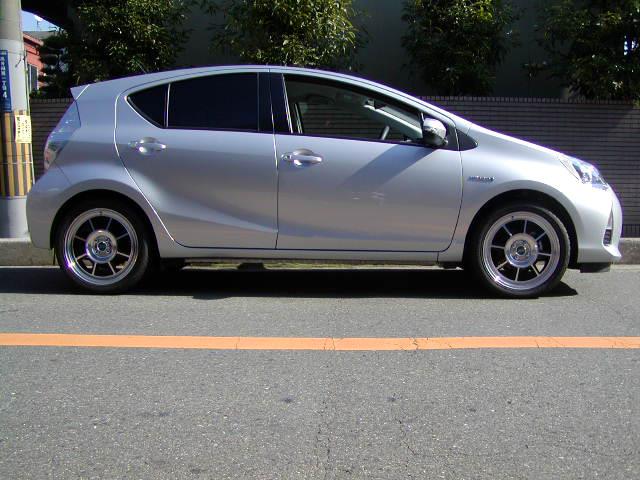 And finally, the new Prius C won't be left out with 6.5J+42 in a 4×100 lug pattern. The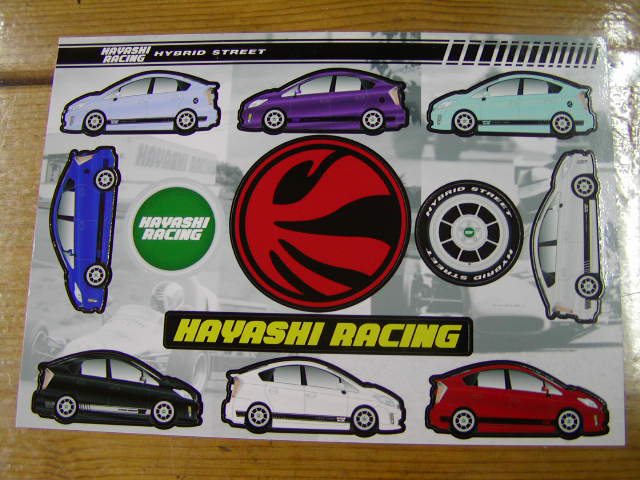 Hayashi even made some stickers for the launch, limited to the first 100 orders. Shallow offsets and the elongated spokes may take some getting used to, but if you absolutely must get matching shoes for your classic and your daily driver, this is one solution.
These follow on the heels of the new 17-inch Volk TE37V and other old school revivals like the Work Meister CR01 and the Enkei Classic Series.
Images courtesy of Hayashi Racing.