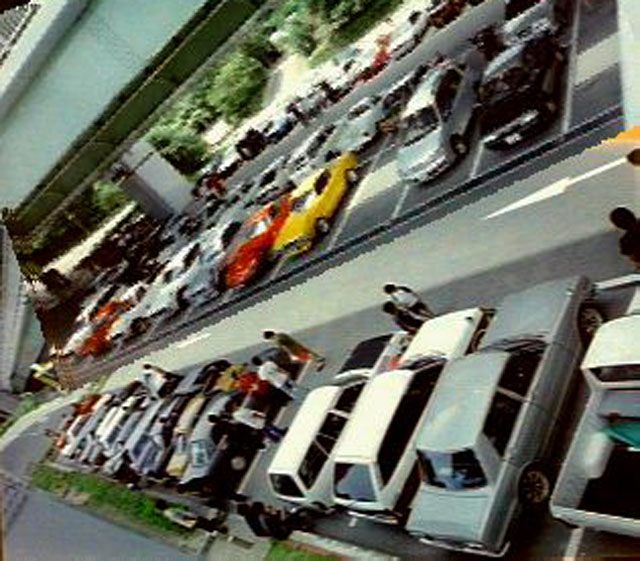 We here at JNC love photos taken in pre-digital days. Clearly it's not the photo quality, it's that these authentic time-warp photos probably lived in some Japanese bloke's personal photo album until one fateful day when it met with a primitive low-res scanner. This isn't even that long ago — July 2002 to be exact — but it's an account of what the burgeoning kyuusha scene was like a decade ago.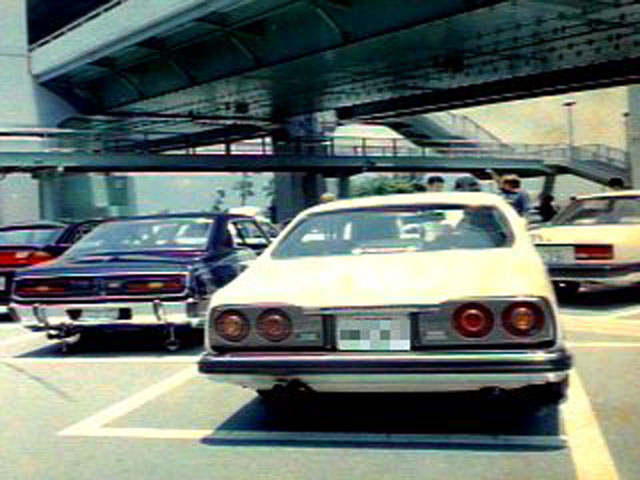 Skyline Japan, cedoglo Brougham, and a tsurikawa hung with care.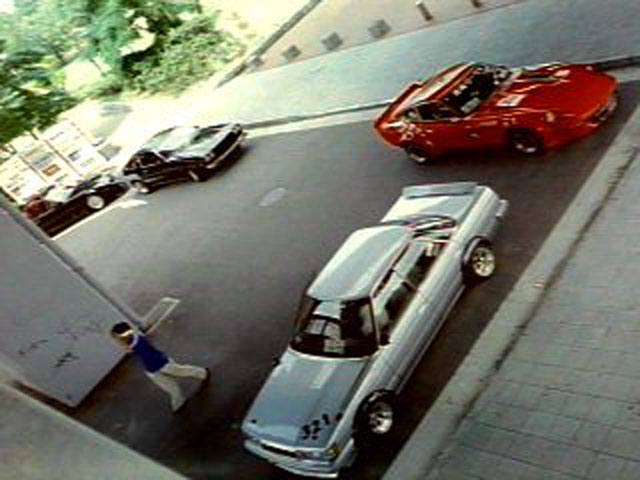 GX71 Mark II, baby! Plus a Shakotan Boogie S30 Z, Cosmo AP and a Z31 lurking in the back.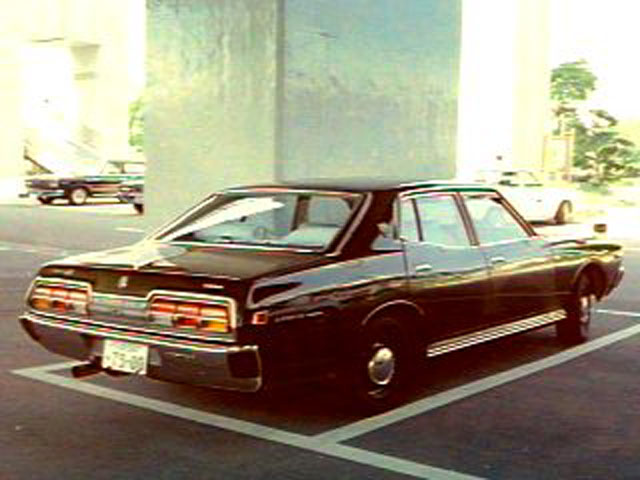 It's just a plain black sedan but we wouldn't mess with this 330.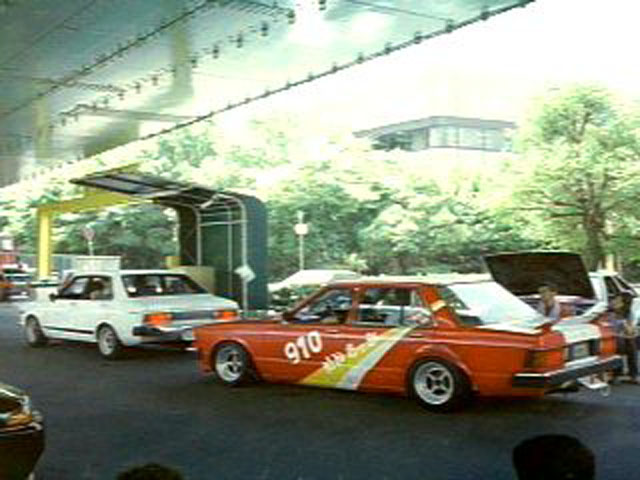 310 Sunny and Bluebird 910, garuchan style, rollin' on Work Equip 01s.
[Images: AsianVox]