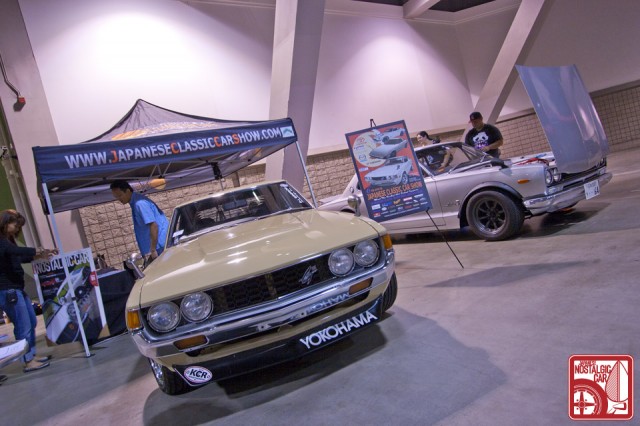 As you know, last weekend we teamed up with TORC and JCCS and some of SoCal's finest nostalgics and invaded classed up the SpoCom Super Show in Long Beach. So for the first time ever, all the crazy drift machines, bagged VIP sedans and Lambo-doored Chryslers were joined by some killer vintage rides.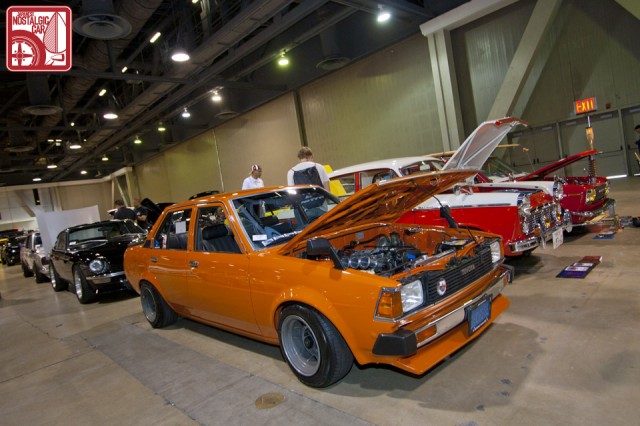 Ben Fernandez's AE71 Corolla, Leo del Cid's 1964 Bluebird and John Williams' 510 Wagon each scored a new trophy for their respective owners.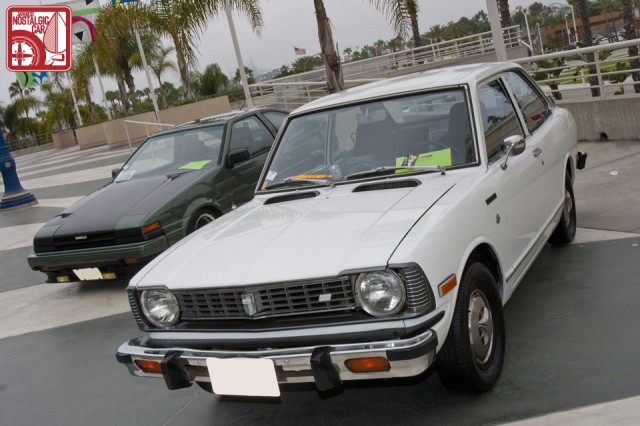 A couple of Corollas greeted attendees at the gates.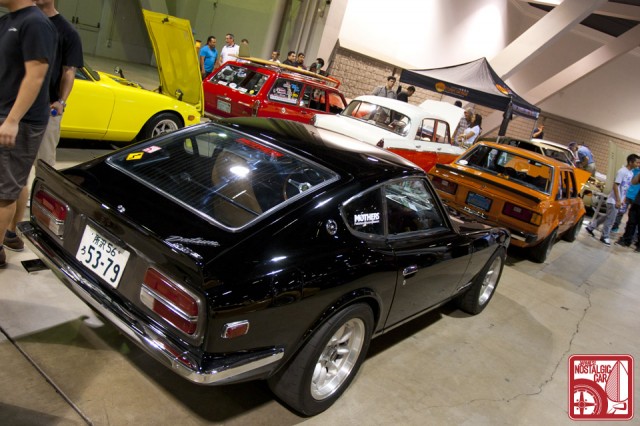 We spent about eight hours claying and waxing JNC Project Z the Friday before the show in 100-degree heat. We have very red foreheads.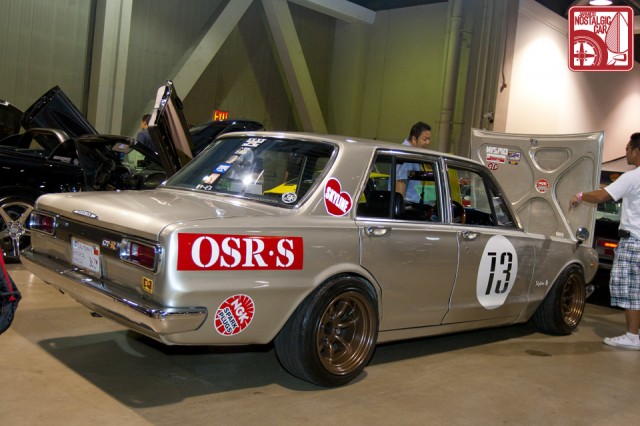 Mike C.'s envy-inducing turbo RB GC10. Note the ingenious placement of the NGK sticker on the hood.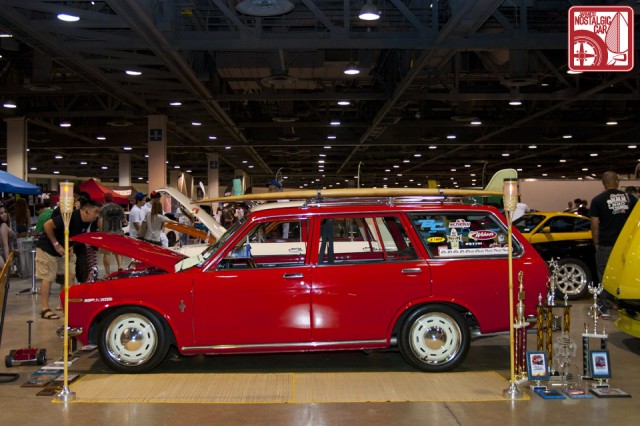 John Williams' Radio Flyer wagon awaits your sacrifice to the volcano gods.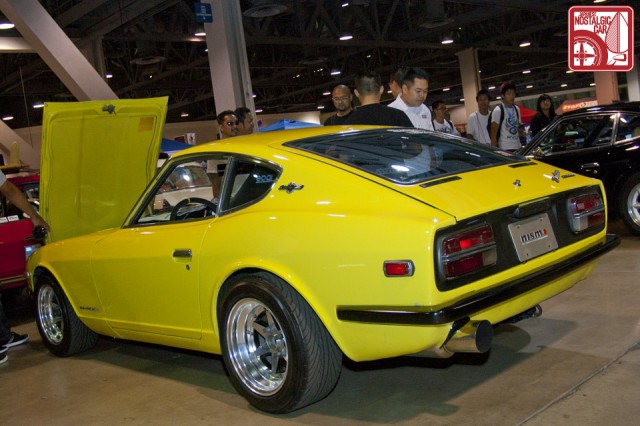 Quoc P.'s yellow RB-powered 240Z rolling on Longchamps.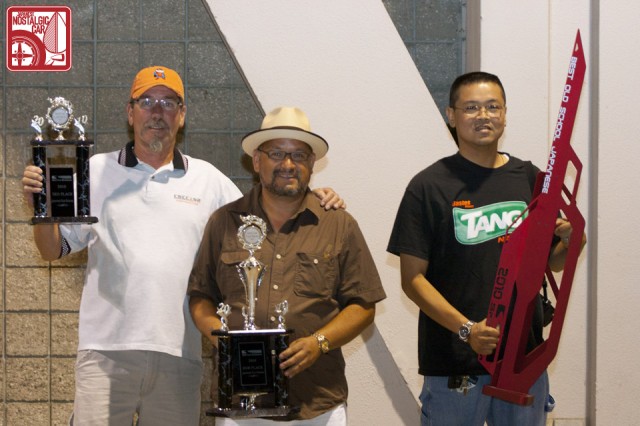 Congrats to the winners. And yes, that is a trophy, not an alien ray gun.