We've got hundreds of photos from the 2011 New Year Meeting streaming through cyberspace as you read this. For now, here's a quick preview of the biggest nostalgic car show of the year. Here's the Gateway to drooltown.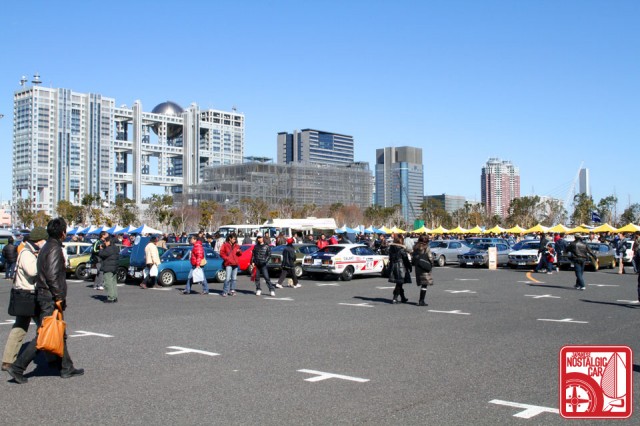 Mitsubishi Galant GTOs ahoy!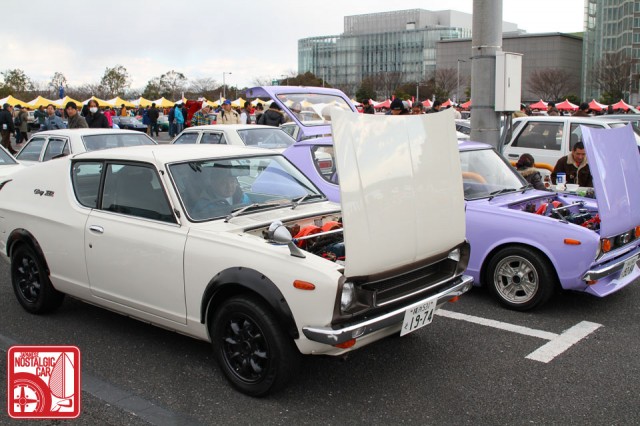 A pair of fresh Cherries, Nissan style.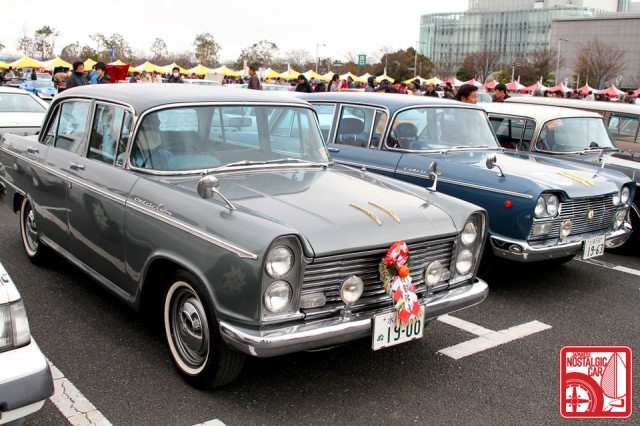 30 and 31-series Nissan Cedrics.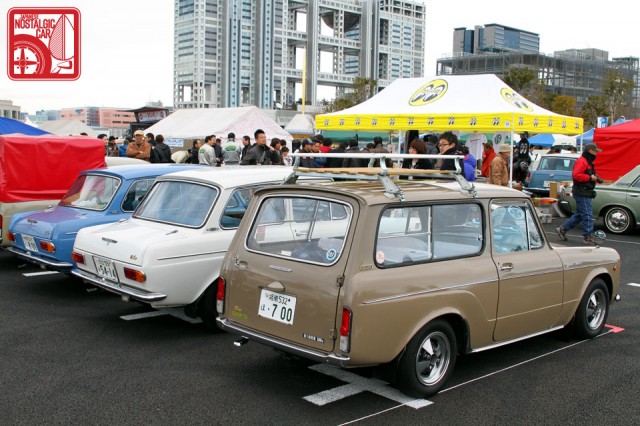 The Toyota Publica club.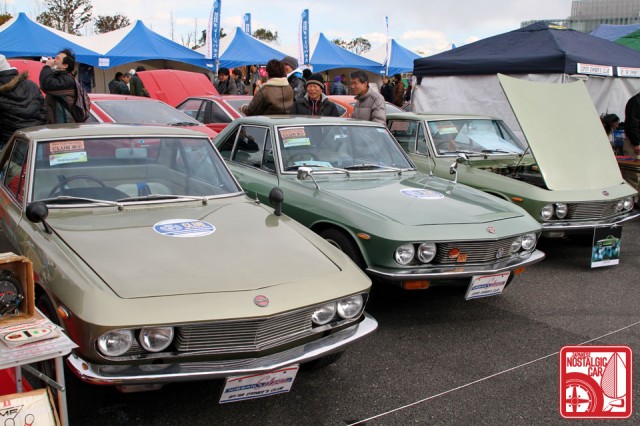 A bevy of Nissan Silvia CSP311s from the SP/SR Owners' Club.
[Photos by Jason Kusagaya]