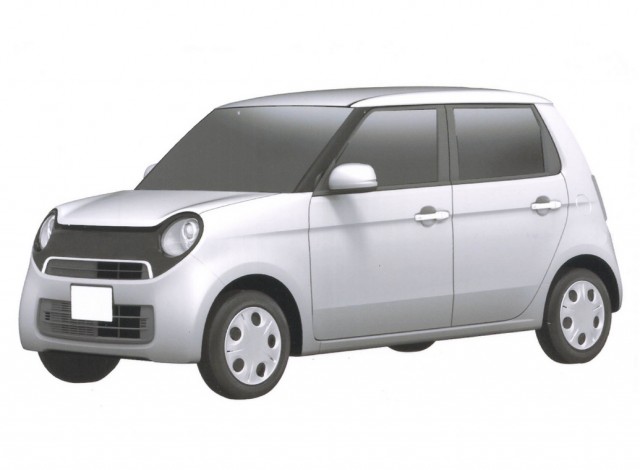 Renderings of a small Honda city car have been leaked on to the Intarwebs, one that looks suspiciously like the 1967 N360 and its sibling the US-market N600.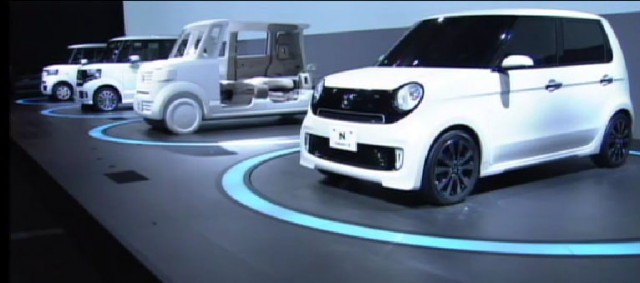 These are thought to be patent filing images, meaning the actual car is likely impending. In fact, the renderings look remarkably similar to the Honda N Concept 4 that was revealed at the Tokyo Motor Show last year.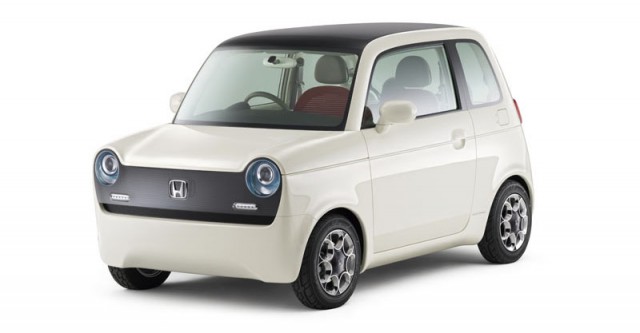 That, in turn, looked a lot like the Honda EV-N from the 2009 Tokyo Motor Show. This two-door concept is probably closest in appearance to the original Honda N, but its size and electric drivetrain mean it has little chance of seeing production.
Proportion-wise, the new retro-styled N appears to be a kei car, which means a strict footprint of 3.4 by 1.48 meters (11.2 x 4.9 feet). Speculators speculate that a 660cc V-Tec motor will zip it a long with a regulated 64 horsepower.
It's always nice to see a Japanese automaker digging into its barrel o' heritage for inspiration, and the current Honda lineup definitely needs a little kick in the pants from the ghost of Soichiro. See more renderings below.