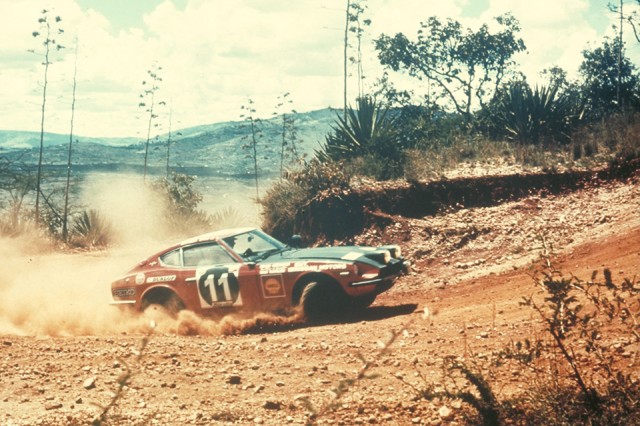 Deep within the corporate juggernaut of Nissan Motor Company there's a team of 60 old school petrolheads. Many of them have been around for decades, bearing witness to the racing programs of the automaker's most famous race cars. Next up on the restoration list: The Datsun 240Z that won the 1971 East African Safari Rally.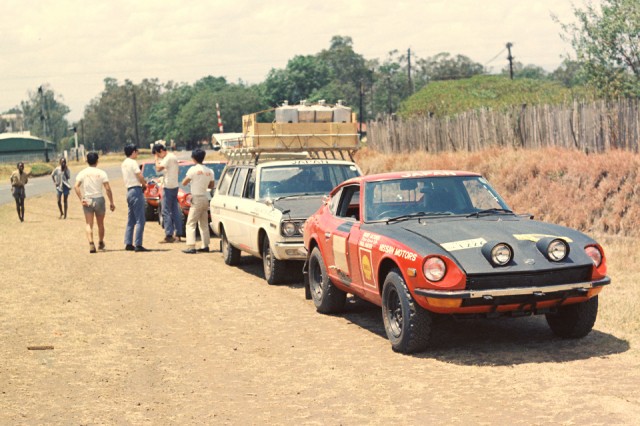 Over the years Nissan has stowed many a significant race car at its Zama warehouse. But since the warehouse was never meant for public viewing, it was always just shoved in the building for safekeeping as of those "We'll get to it someday" projects.
Well that day has come. After bringing back the Fuji-Go and Sakura-Go Datsun 210s that competed in the Mobilgas Trial, the 1947 Tama electric car, and the S54 Skyline of 1964 Japan Grand Prix fame, the team will tackle the Safari 240Z next.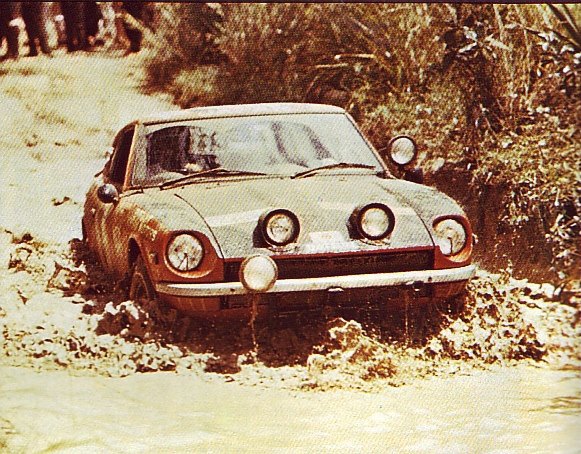 Though known mostly for road racing in the US at the time, the 240Z was actually a world-renowned rally car. The 240Z actually came in first, second and seventh at the 19th East African Safari Rally, beating out legions of Porsches, Fords and Peugeots.
The race cars ran modified L24s equipped with Solex 44 carbs, good for 215PS, or 65 over the 150PS stock.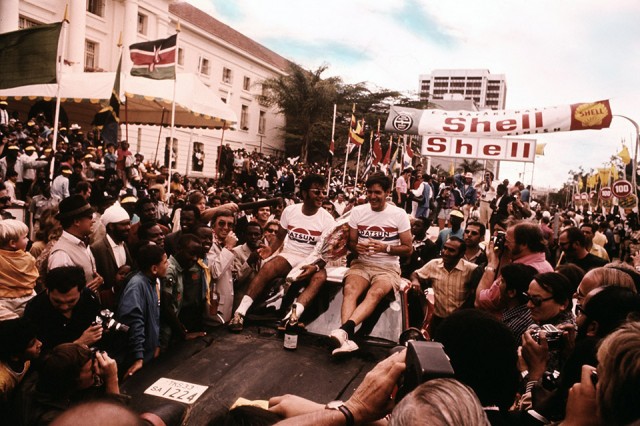 In the end it was the #11 car driven by Edgar Herrmann and Hans Schüller that took the checker flag. The last time we saw it in Zama, it was still caked with what was likely Kenyan dirt. Given the track record of the restoration team, its battle scars will probably stay in tact.
Photos courtesy of Nissan.