A 910-horsepower Suzuki isn't the only interesting thing coming out of Colorado. Recently, a 24,000-mile 1977 Toyota Celica Liftback was offered up in the little town of Berthoud (about an hour north of Denver). It was purchased in Fort Collins, Colorado (another 30 minutes north) and has apparently spent its existence secreted in the mountains like a mummified Ice Age caveman.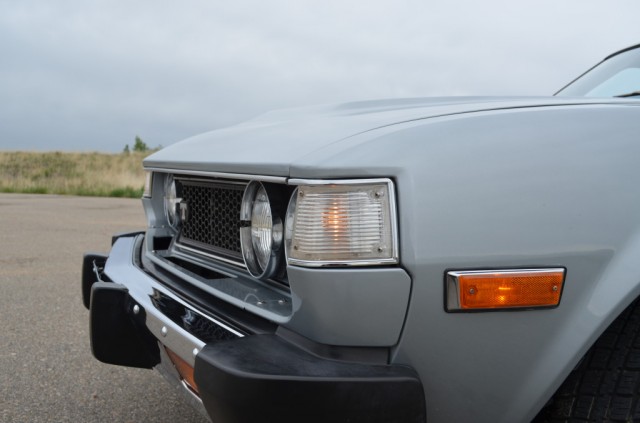 According to the owner it's 100 percent mint — no dents, scratches or flaws anywhere — and the photos seem to corroborate.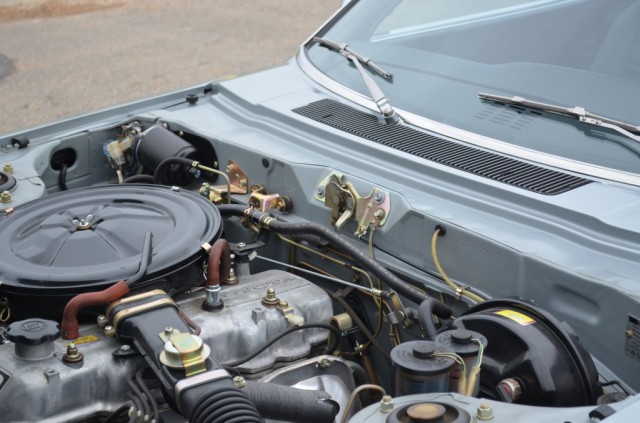 Often with ridiculously low-mileage cars mechanical gremlins and cracked seals rear their ugly heads. But the owner of this Celica also claims it's mechanically perfect, starting every time, idling like a bored teenager, tracking straight and true on the road, and leaving no fluids behind.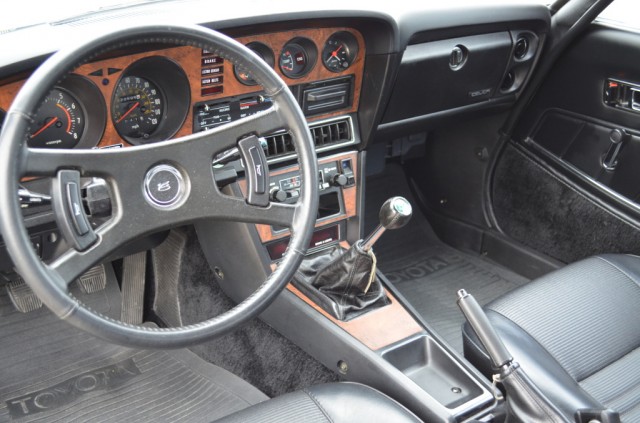 Best of all, unlike many of the low mileage Celicas we've seen, this exmaple is a 5-speed manual. The interior looks positively brochure-worthy. The owner says even the A/C works.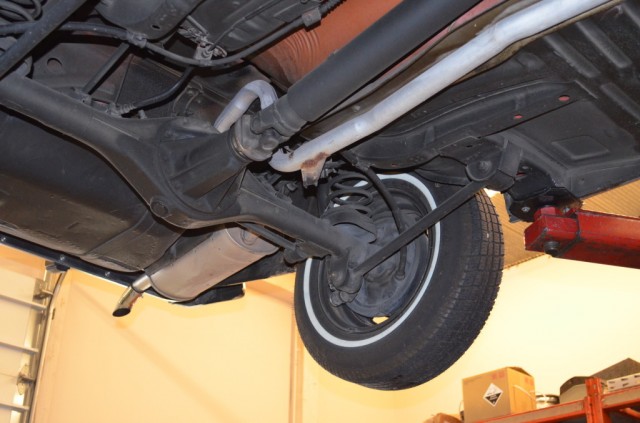 The undercarriage is similarly clean, and at least the back half does not appear to have fallen victim to the undercoating scam.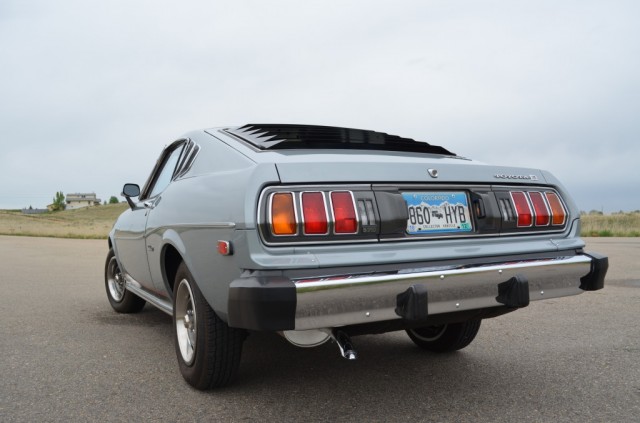 According to eBay it was purchased with a BuyItNow option for $19,000. If a low-mileage RT40 Corona can sell for $32,000 this seems like a bargain for a time capsule Celica, and probably a better investment than the stock market. See the auction on eBay.
Hat tip to toyotageek.