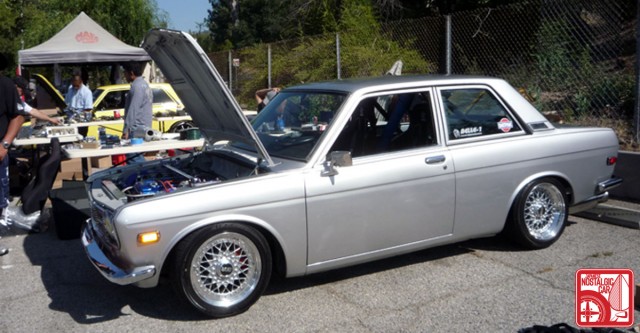 Aaah, SoCal. We know the rest of the country hates it when we gloat. But sorry, it's just damn nice to be able to take a leisurely Sunday morning cruise to an old school Japanese car bazaar. The Eagle Rock Swap Meet started out as a trading post for Datsun 510 supplies but nowadays deals in all manner of nostalgic Nissan, Mazda and Toyota goods. Whether you're buying or selling, it's a great place to find an old part, diecast car, or a set of wheels.
Yesterday we shared the 1:64 nostalgics that we found there. Here are some 1:1 scale cars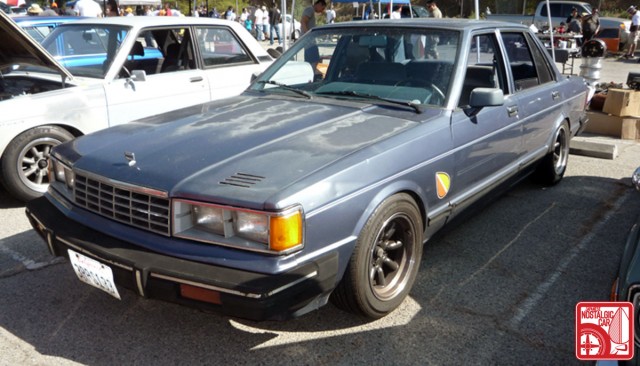 Watch out Cressida owners, the Maximas are coming.

Excellent combo.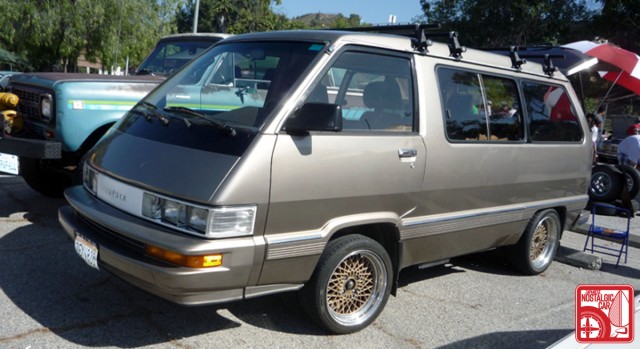 Behold the badassery of this Toyota Van. Somehow an International Harvester Scout sneaked in to the car show area as well.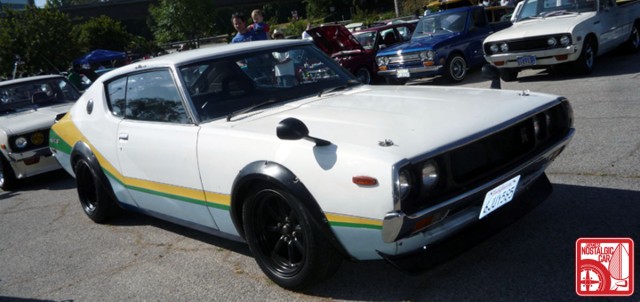 Curry House in da house.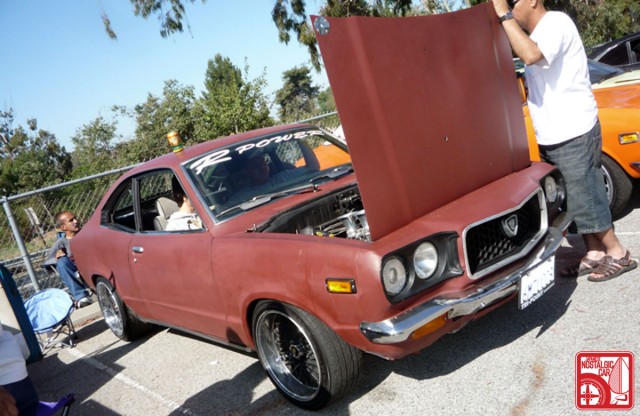 An RX-3 is oozes with potential.