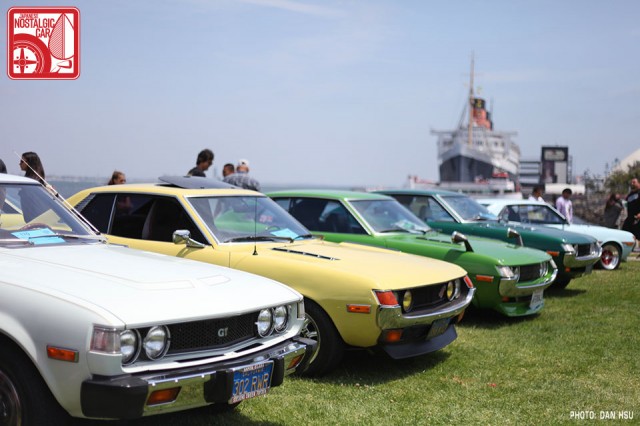 The Oil Shock of 1973 killed off Japan's racing programs, and by the later half of that decade emissions regulations were sapping the performance out of factory offerings. With their dreams of buying a Suzuka-ready sports coupe dashed, consumers turned their attention to luxe over lightness.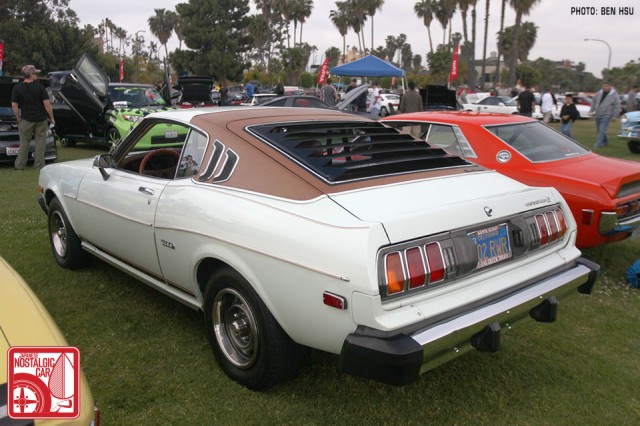 Contrast this late '76 or '77 Celica Liftback with the early 70s coupes. There's nothing  like a dealer added Landau roof and louvers to turn your sporty GT into a boulevardier. We're not knocking it though. In fact, we love the porn-tastic period correctness is exudes. It's a signifier of a certain time and place and we wouldn't change a thing on it.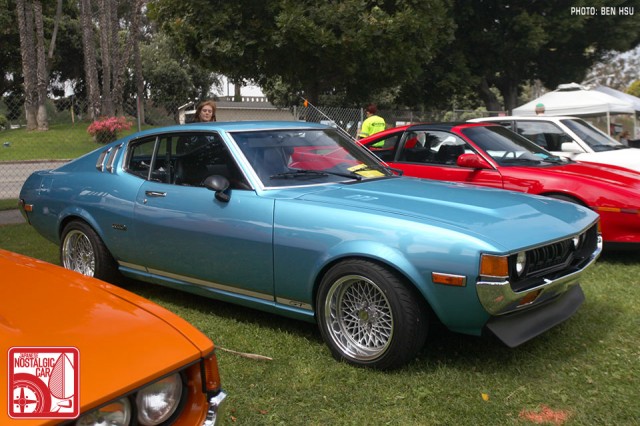 However, just because automakers were turning their backs on performance doesn't mean that owners were. It was still possible to  trick out your RA29 like Jeff Yee's with Vitaloni racing mirrors and SSR meshies to complete that racing look.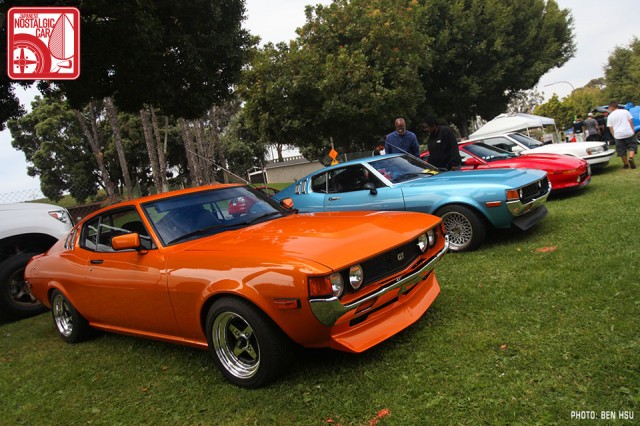 Likewise, Brian Karasawa's Liftback is a classic nisei style build, with blacked out trim, wink mirror and Hayashi Command 500s setting the style of the day.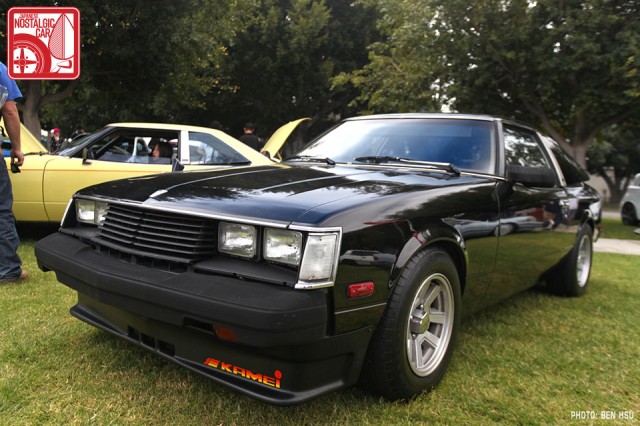 The second-gen Celicas are another nisei (second-generation Japanese American) favorite, especially the kouki versions with the four square headlights. The Kamei front lip is the perfect period piece for this black beauty.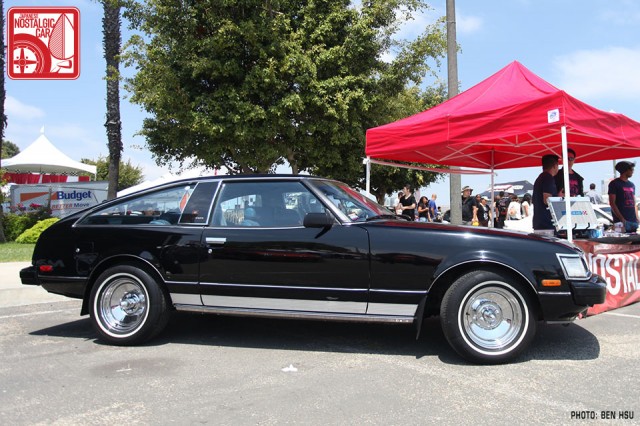 Of course, if you were a mid-level yakuza on his way up the ranks in 1980, you'd need something with more cylinders, like a 1980 Celica Supra. With a longer nose to accommodate a butter-smooth Toyota straight six and a "T" grille plucked straight from the nose of the 2000GT, it Aichi's flagship GT of the heroin-spoon-and-mirror-ball era.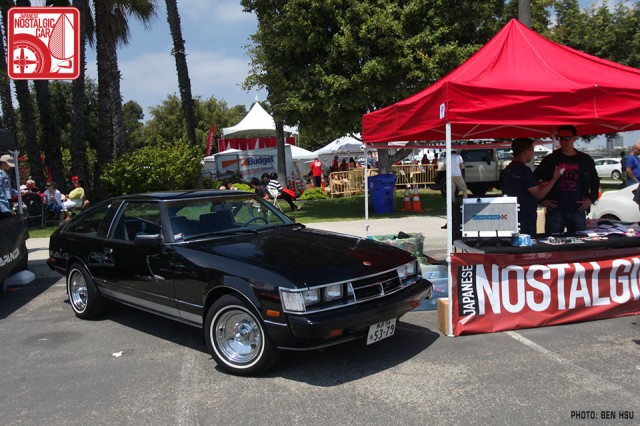 Especially in jet black, it would have been the perfect intimidation vehicle to slink through the streets of Tokyo with between pachinko parlor shakedowns. This particular example came laden with accessories straight from 1980s like chrome door sill guards, louvers (which we removed for the show), and wire wheels minus the wire basket.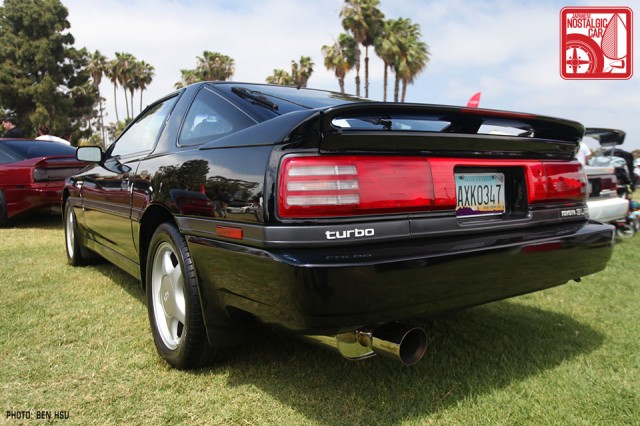 Fast forward a couple generations and we have Guillermo Polo's gorgeous '92 Supra Turbo. Enthusiasts often gripe when their favorite sports machines morph into plusher and plusher land barges with each redesign, but the Supra moved in the exact opposite direction. By the time the third gen rolled around, it was a twin-turbo beast that was terrorizing the Wangan instead of carrying gold-chain wearers to the Playboy Club.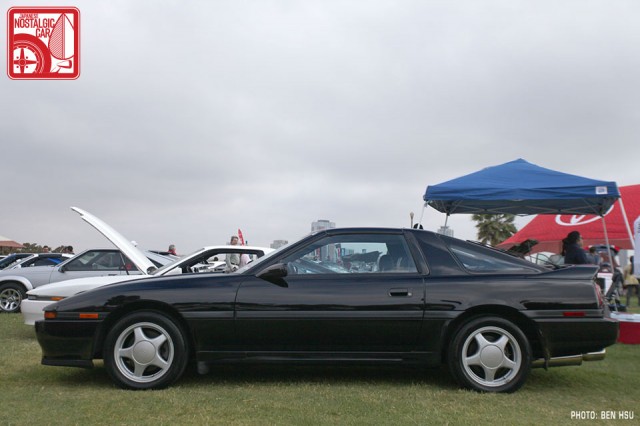 There were a lot of MkIII Supras at this year's Toyotafest, and while a lot of them had a plethora of rare JDM parts, there's nothing like a clean, stock-appearing example. Plus, black on black leather is pretty much the rarest and most sought-after combo of the MA71, and we're glad to see he's kept it mostly original.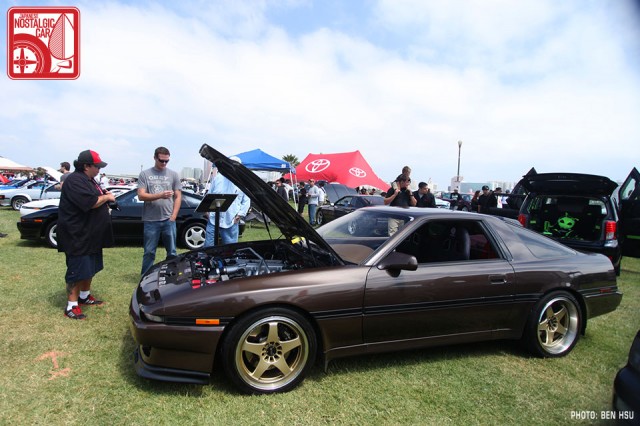 In the 70s all manner of sports cars were available in brown, but it's a bit surprising to see an A70 Supra in metallic chocolate. Still, props to the owner for rocking an unusual hue. Definitely unexpected!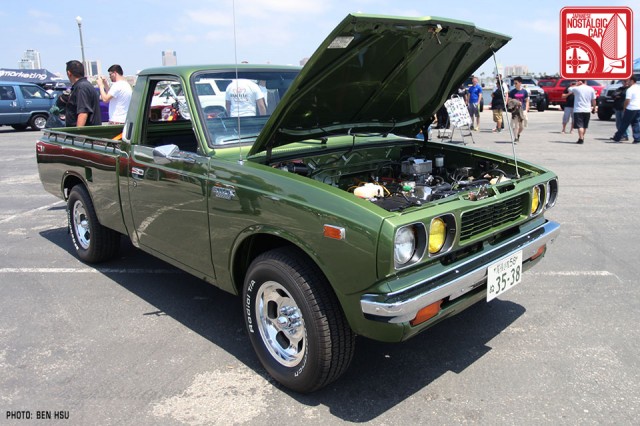 We're always fascinated by workhorses like this Hilux pickup that are anything less than beat to hell. Instead, it was flawlessly clean in every way. We also saw this being trailered on Interstate 10 heading west the day after Toyotafest, with a silver MkII Supra following. Respect!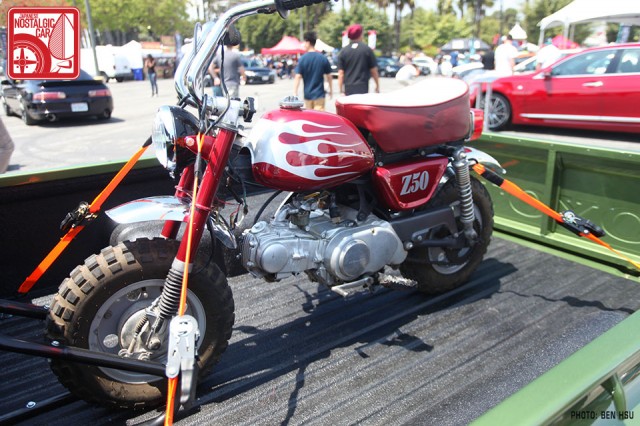 Best of all, the Hilux held in its bed a custom Honda Z50 motorcycle, complete with flame job, looking like something you might see at the Mooneyes Yokohama Hot Rod and Custom Show.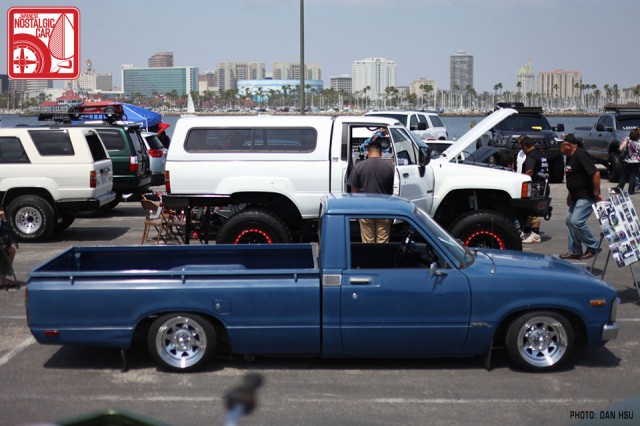 With Josh Itzaina's long and low '79 Hilux, you could ride a bike straight onto the bed if you needed to. Its extended bed made its slammage all the more dramatic, and we dug the long and low look. Josh said it was a lowrider work in progress, but we think it's pretty much perfect as is.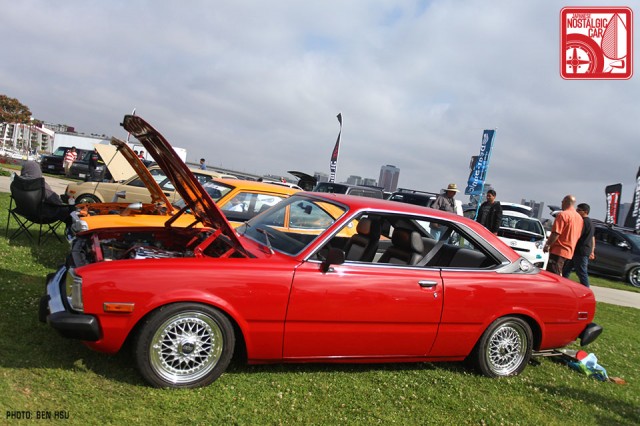 One of our favorites from this year's show was Lawrence Keller's 1974 Corona Hardtop. With just the right blend of sleek looks and luxury, the RT114 is a wholly under-appreciated platform, and Toyota was just nailing it with every pillarless hardtop it made during that era. Park it to its competition at the time — the Chevy Vega or, god forbid, a Mustang II — and there's just no comparison.
We've seen a couple here and there at past Toyotafests, but never in any significant numbers like the Corollas or Celicas. Lawrence has swapped the stock 18R-C for a twin-cam 18R-G feeding an HKS exhaust, but other than that it's just a slight drop on some nice BBS wheels. It's a stunning example of a clean build that doesn't go overboard with add-ons. Just a drop and some nice BBS rims is all this car needs, visually.
We'll have more 2013 Toyotafest coverage coming soon, but in case you missed it, here's Part 01 and Part 02.