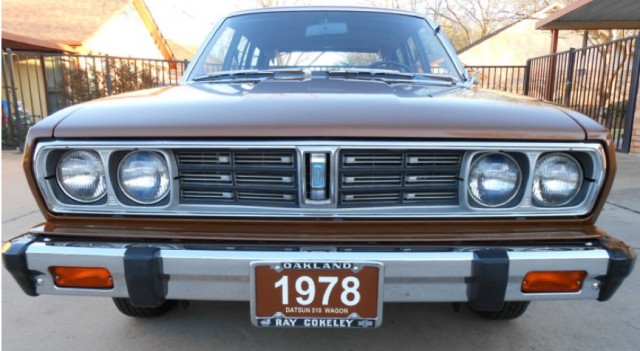 Raise your hands, who wants a showroom condition Datsun 510? Well, no, it's not that 510, but the A10 Stanza was a fine machine in its own right. After all, it did win Australia's Southern Cross Rally three times in a row, and right now there's one of the cleanest examples we've ever seen on eBay near Dallas, Texas.
Thanks to its automatic transmission, this 1978 Datsun 510 wagon probably won't have George Fury launching it skyward any time soon, but it's too perfect for that anyway. It's 18,830 miles make the slushbox forgivable. Plus, it's mint, it's a wagon, and it's a most glorious shade of brown.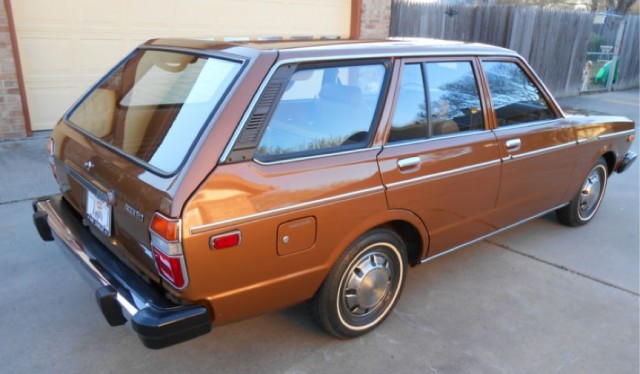 At the time of this writing the bidding has been surprisingly exuberant, with 22 offers driving the price up to $5,700. With current trends going the way they are, we wouldn't be surprised if some USDM fanatic from Japan scooped it up and brought it back home.
Thanks to Tom Anderson for the tip!