Shogatsu, or New Year, is the most important holiday of the Japanese calendar, as important as Christmas in the US. It's a chance to get a fresh new start on life, which perhaps means finally getting around to that project. In which case, we wish you an auspicious 2017!
What's your JNC New Year resolution?
As always, the most entertaining comment by next Monday will receive a prize. Scroll down to see the winner of last week's QotW, "What part of 2016 are you most eager to forget?" 
In a year full of sad celebrity deaths and the demise of at least one car from a JNC contributor, 2016 was a crap year. As people who can sympathize with the loss of a beloved vehicle, we are just going to do Bryan a solid and send him some stickers for his next ride.
Omedetou, your comment has earned you a set of decals from the JNC Shop!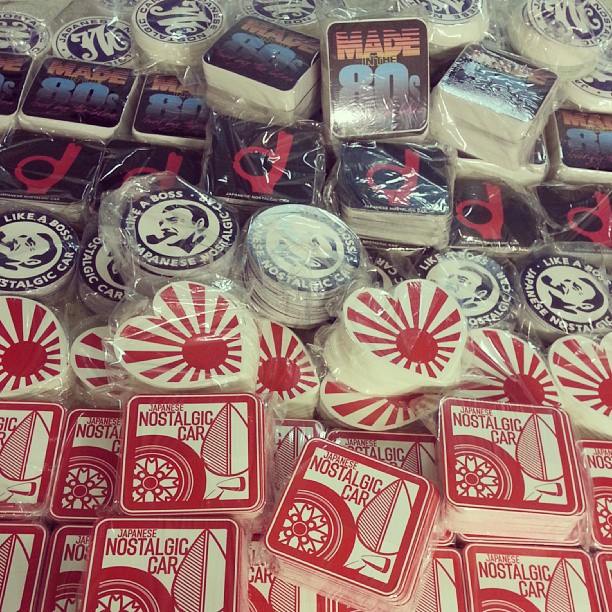 Skorj is co-founder of Filmwasters and you can find more of his work at Cars on Film and here on JNC.