Well it was only a matter of time. The cultural reach of the zokusha has extended to jolly old England. We saw a banzai flagged Lada last year, but never in our wildest dreams did we expect a turaichi shakotan Volvo 244 with sharknose, external oil cooler, and wild two-tone paint job. Interestingly, the old school Dunlop decal has managed to culturally circumnavigate the globe, returning home by way of Sumitomo.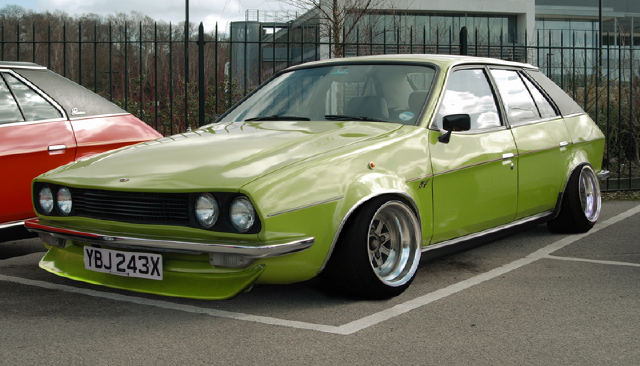 We can understand 'zoku-ing a Volvo, its boxy sedan-ness a nod to popular bosozoku sleds like Toyota Mark IIs and Nissan Cedrics. Taking it one step farther is this flared Austin Princess with racing dam, round headlight conversion and deep barrel SSR MkIIIs.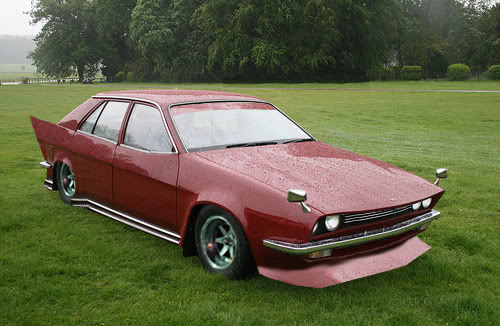 Another Princess evolves the look even more with bizarro tailfins and waaaay-forward fender mirrors. If it weren't for the sharknose and Longchamp XR-4s,  we might not even recognize it as a zokusha. Those crazy, crazy Brits… or (update!) have we been punked by shoppers of photo?