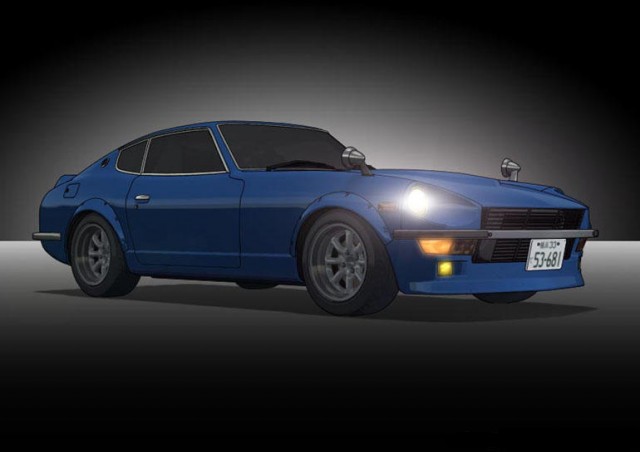 Many readers were plunged into the world of nostalgic cars thanks to Japanese video games. The fact that those machines were made of pixels and polygons rather than glass and steel didn't make our lust for them any less fierce, and in many cases fueled our passions for the real thing. Therefore it's about time we ask:
What's the greatest video game JNC of all time?
Tokyo Xtreme Racer was the English name for Shutoku Battle, a game in which you prowled a highly accurate rendition of Tokyo's famous Shuto loop and Wangan expressway, looking for street races. Rivals came in teams with wildly creative names like Dreaming Apparition, and once you'd defeated all underlings the team leader suddenly appear in your rear view, headlights flashing, for a showdown.
The cars consisted of everything from Subaru Legacy Wagons to S13 Silvias, but if you wanted to rise through the ranks you'd eventually have to upgrade so an FD or JZA80 Supra. Once all known rivals in the game were defeated and just when you thought it was all over, the end boss to end all end bosses — called NoName (or "???", depending on the iteration) — would appear in a nearly impossible-to-defeat S30 Z. It was a definite nod to Wangan Midnight's Devil Z (and in some versions it even came with an inverted cross and "666" on the hood just to drive the point home), but because the game was released in 1999 few players were familiar with the manga. All they knew after weeks of mashing buttons against virtual R34 GT-Rs that the numero uno top dog killer was a classic Fairlady Z.
What say you, dear reader? As always, the most entertaining or inspiring comment by next Monday will receive a toy. Click through to see the winner from last week's question, "Which car should Japanese automakers sell again exactly as they were?"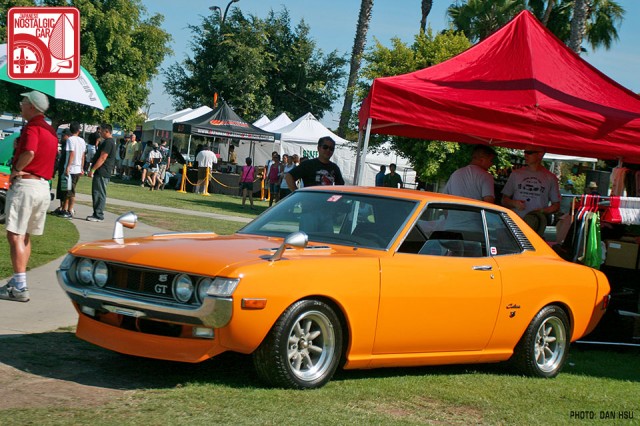 It was almost a tie this week between Iwakuni91 and Bob, but the latter's heart-rending tale of love and loss of a first-gen Toyota Celica narrowly beat out a plea for a reborn Cressida/Chaser/MarkII.
What should they sell again exactly as it was built? '70-'72 Celicas. BECAUSE I'VE ONLY SPENT THE LAST 6 YEARS OF MY LIFE TRYING TO BUY ONE. FFFFFFFFFFFFFFFFFFF. I've spent my entire life's savings to cross the country and buy a '74 and ended up wadding it against a median in the dumbest series of unfortunate circumstances that could be imagined within days, and every time I've come remotely close to acquiring another, someone scoops it on me as I'm negotiating to buy it. Most recently, I wired a huge sum of cash to a friend in LA without a working car, who got up very early and rode the bus to a junkyard to buy one for me, and ended up in a bidding war with someone else who already owned several Celicas and showed up after him… and won. Because they wanted trim pieces from it.

I've about had it. I know exactly what I want, and I'm tired of sifting through poorly repainted bondo queens in resale red to find decent examples. If I could walk into a Toyota dealer and buy a brand new '70 Celica with an 18RG in blue, I'd happily put my life on credit for it.
Omedetou! Your prize from the JNC gashapon is a Hot Wheels Super Speeders mystery pack Mazda RX-7! Sorry, we know it's not a Celica but it'll have to do.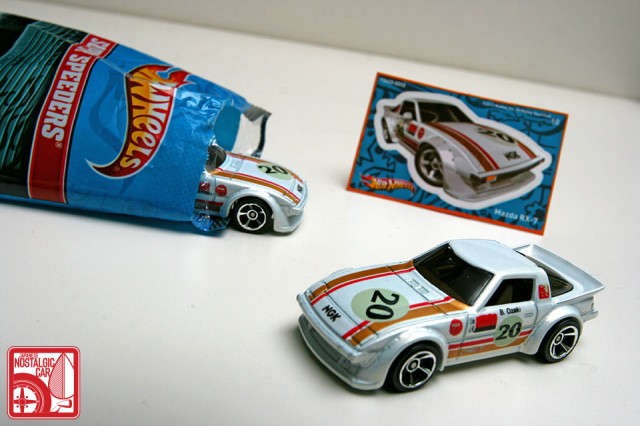 [Image courtesy TokyoXtremeRacer wiki]