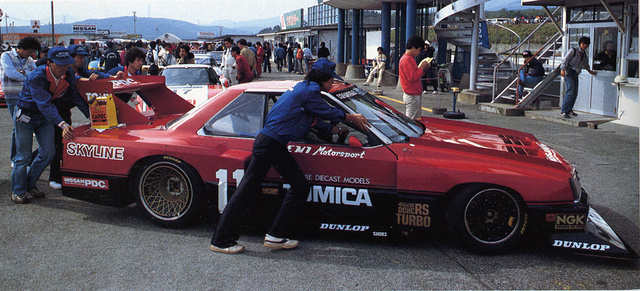 If the question was simply the greatest JNC, it would be hard not to choose something legendary like a 2000GT or KPGC10. But since we're on an 80s kick with our Made in the 80s theme for Toyotafest, let's limit the answers to hachimaru heroes.
What's the greatest JNC of the 1980s?
From touge terrorizing AE86s to Wangan blasting MA71 Supras, Bubble Economy Japan was a nonstop onslaught of fantastic machinery. From insanely turbocharged kei cars to the first wave of VIP ultra-luxe sedans, the land of the rising sun had it all.
What say you, dear reader? As always, the most entertaining or inspiring comment by next Monday will receive a toy. Click through to see the winner from last week's question, "What's the greatest Japanese Nostalgic Motorcycle?"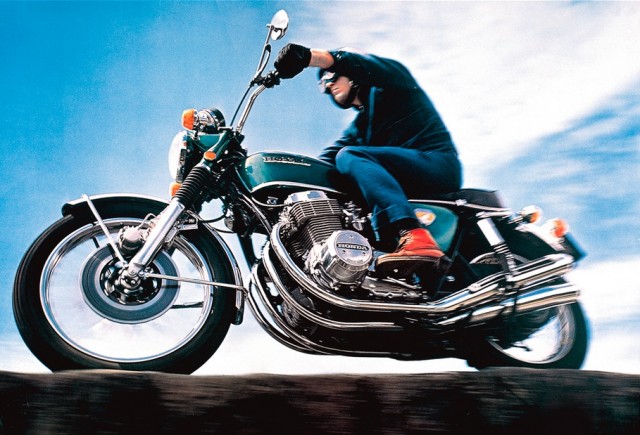 The unanimous marque seemed to be a Honda, but what kind? After much debate, it was dankan who gave us the most well reasoned argument.
It's a toughie, but I think the original Honda CB750. The original UJM and superbike all rolled up into one. When it came out, exotic MV Agustas were the only bikes with 4 cylinders that didn't have Grand Prix number plates on the front. And those MVs were crap.

Suddenly the average person could have the most technically advanced, exotic and spectacular bike ever conceived. From the guys who would sell you a Super Cub. It was such a leap forward over everything else around it, and has such an iconic look now that you can essentially demarcate the motorcycle market into pre- and post-CB750 periods. It's the Honda Civic, Toyota 2000GT and Hakosuka all rolled into one.
Omedetou! Your comment has earned you a rare Hot Wheels Super Speeders mystery pack Mazda RX-7!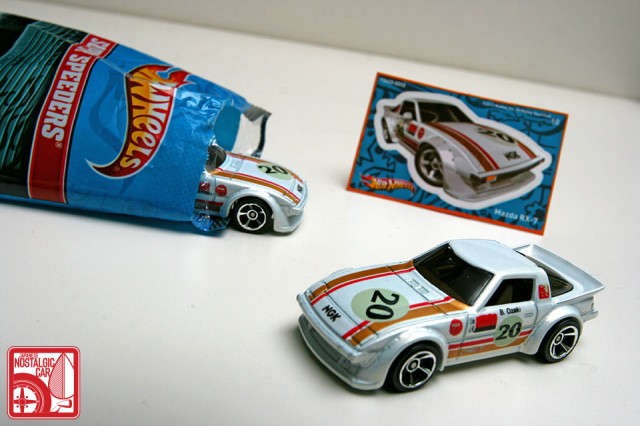 Image courtesy Honda.