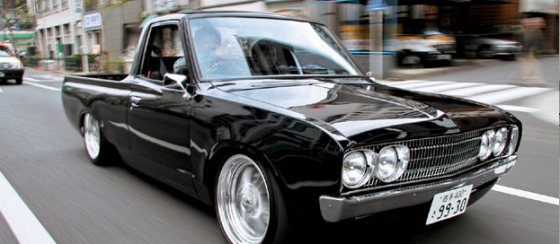 There's been a lot of QotWs about Japanese nostalgic cars, so it's high time we asked about their bed-equipped workhorse counterparts that were responsible for creating an entire vehicle segment:
What's the coolest Japanese nostalgic truck?
Our pick is the Datsun 620, which is one of the most beautiful pickups ever forged. Plus, it almost single-handedly launched the mini-truckin' segment. For the purposes of this QotW, we're asking only about bed-equipped vehicles. SUVs like Land Cruisers and Monteros will be in a future QotW.
What say you, dear reader? As always, the most entertaining or inspiring comment by next Monday will receive a random toy. Click through to see the winner from last week's question, "Where's your favorite place to drive your nostalgic car?"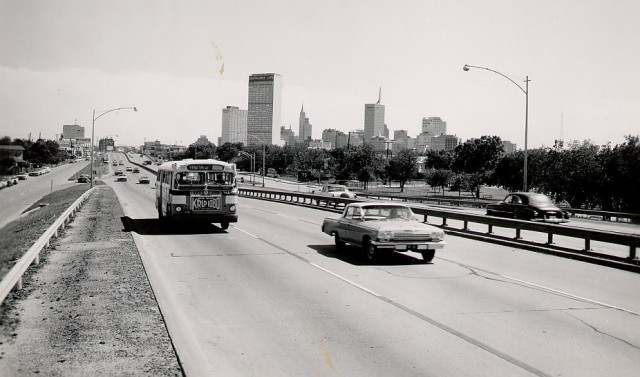 This week's winner is Aaron, who recommends a hidden gem from the Lone Star State.
There's a great little pass that runs next to North Central Expressway, that's US 75 for you non-Texans. I won't name the road, but It's an old, winding, two-lane state highway. It's slowly being built-up around, but most of it still runs through some beautiful scenery and a really great bridge pass.

I love to take my 1st gen Celica through it on the weekend, it makes a great bypass for all of the construction and manic weekend drivers that take 75. The Celica's on coilovers and stickies, so it likes the turns. The best part is in some of the clearings I can see the 75 traffic at dead stop in the distance. I laugh and then put my foot into it, zipping along with all 60hp from my 20R.
Omedetou! Your prize from the JNC gashapon is the latest recolor of the Hot Wheels Mad Manga!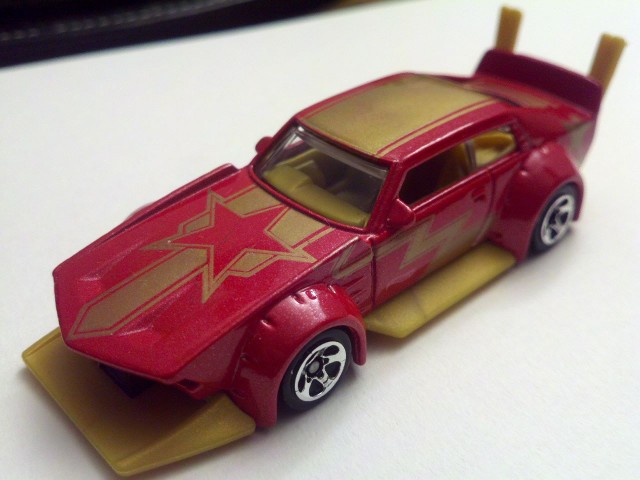 [Image: TexasFreeways]