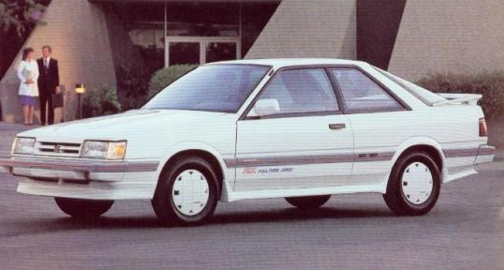 I've just spent the Thanksgiving holiday driving through rural Oregon, along the Columbia Gorge, up to Portland and ultimately Seattle. It rained, heavily, non-stop the entire 900 miles. Everything from minivans to tractor trailers threw up walls of mist so thick it felt like Niagra Falls was emptying onto the windshield of my borrowed Civic. It was an alien planet of dampness compared to SoCal, and throughout it all I kept asking myself:
What's the best nostalgic for the Pacific Northwest?
Oregon and Washington are ground zero for Subarus. Fuji Heavies are issued standard with your REI raincoat and reusable farmer's market tote bag when you get your driver's license. I saw Outbacks, Legacies and Imprezas galore, and more Loyales in one week than I've witnessed in all my years living in SoCal. And best of all for this squareback fiend, the wagon is the configuration of choice, outnumbering sedans by a ratio of four to one according to my unscientific polling.
That's why if I had to live there I'd probably trade the JNC Cressida for a 1987.5 Subaru RX Coupe. With 115 turbocharged horses on tap and a mass of 2,200 pounds, it's about the power-to-weight of an AE86 but has AWD to boot. Plus, it has was limited to a 2,600 production run, making it a rare beast. But is that the best whip for a climate of constant rain and mountains?
What say you, dear reader? As always, the most entertaining or inspiring comment by next Monday will receive a random toy. Click through to see the winner from last week's question, "What are you most thankful for, car-wise?"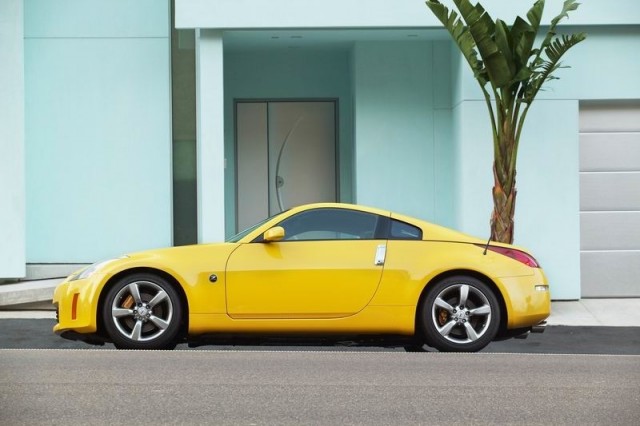 The winner last week was Nathaniel, who wrote this heartwarming ode to his own steed, a Nissan 350Z, but could easily have been written about any car.
I'm thankful to simply have a car. It lets me get to where I want to go, takes me to school, to work, to my friends, to my family, allows me to travel to places I haven't seen before, and meet all kinds of new people along the way. It's amazing to think about travel before cars these days. The opportunity that cars give us is a true dispersion of culture. For me, it's awesome just to think about the simple joys that the privilege of owning a car can bring. Cars have brought us a long way, and will only continue to take us further. That is what I am thankful for this year. I get to drive home to my family and spend the holidays with them, all thanks to a Nissan 350Z. How awesome is that?
Omedetou! Your prize from the JNC gashapon is a new 2013 Hot Wheels Kroger's Mystery Pack Mazda RX-7!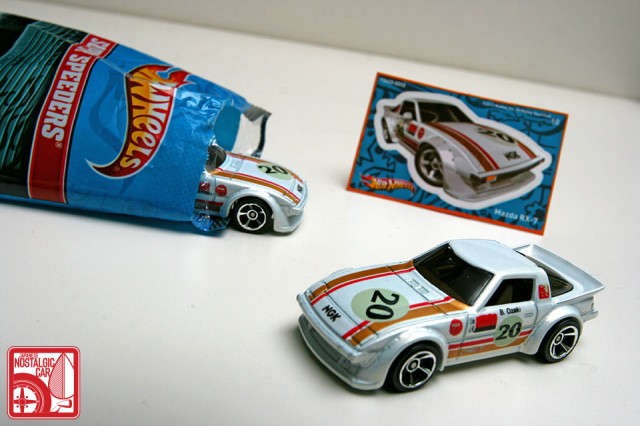 Images courtesy of Subaru, Nissan.