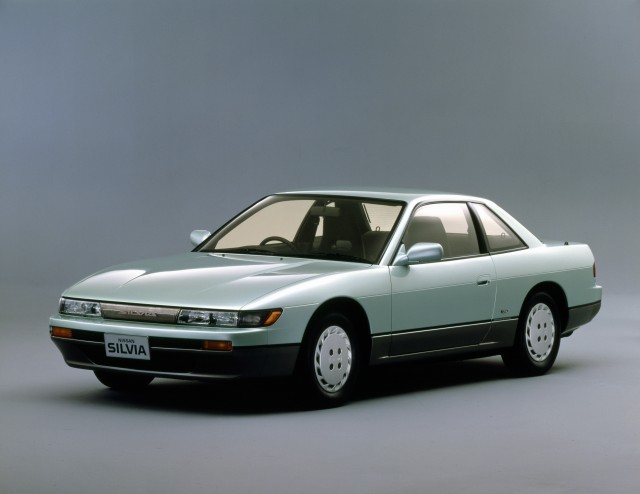 It's 2013, and that means a new lineup of vehicles has officially crossed the magical 25-year threshold to become nostalgics. Cars built when INXS and Arsenio Hall ruled the airwaves can now officially qualify for historic tags and and collector's car insurance in most places. Therefore we ask:
What's the most significant "new" nostalgic car from 1988?
Our staff vote goes to the S13 Nissan Silvia. As other manufacturers abandoned the affordable RWD sports coupe, Nissan doubled down and created one of the most iconic Japanese performance cars ever made, still sliding at any given drift event a quarter century later.
What say you, dear reader? As always, the most entertaining or inspiring comment by next Monday will receive a random toy. Click through to see the winner from last week's question, "What's your New Year's resolution?"
The winner this week is invinciblejets, who vows to get an FJ20 motor just so he can listen to its sonorous notes every morning.
… My resolution is to find an FJ20 engine, buy it, and put it on an engine stand and start it up every day while I get ready for work. I know I should put it in a car but all I have is a 1987 Celica… so I'll just listen to it eventually put it in a old 200SX and make it look like the 240rs. Ahhh 2013.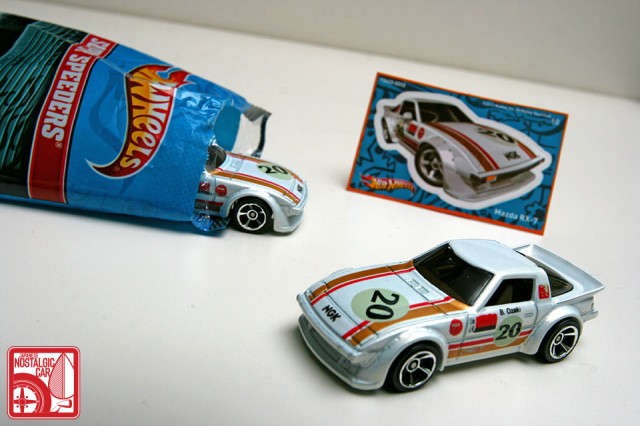 Omedetou! Your prize from the JNC gashapon is a Hot Wheels Super Speeders mystery pack Mazda RX-7!