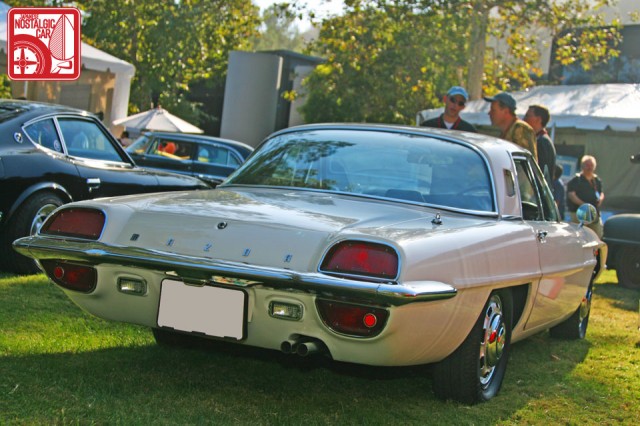 The Japanese are known for colorful uses of the English language when it comes to christening their cars. There's seductive women's names like Silvia and Gloria, word salads like the Isuzu Wizard Alive and Honda Life Dunk, and perfectly chosen appellations like Skyline and Crown. So it's about time we asked:
What's the best model name?
Now keep in mind we'll be asking about the worst model name next week, but for now think back to 1967. Nothing quite screamed "future" like the world's first dual-rotor motor and the jet-like body it was ensconced in. What moniker could live up to this space-age rocket? The Mazda Cosmo Sport, that's what.
What say you, dear reader? As always, the most entertaining, well-written, or inspiring comment by next Monday will receive a random JDM toy. Click through to see the winner from last week's question, "What's the most beautiful OEM color?"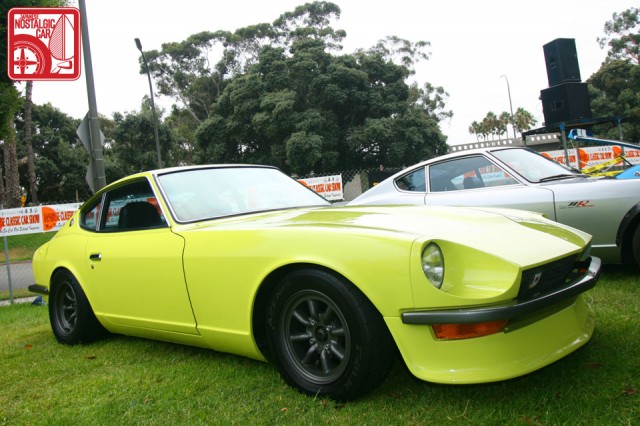 As always we received many good comments but like the Highlander (the movie, not the Toyota SUV) there can be only one. And that one is is Ryan, who spaketh:
Chartreuse, perhaps better known as Datsun 112 Yellow. Is there anything else that screams "1970s" more than the elegant lines of a 240Z, adorned with the most neck-snapping, controversial, love it or hate it lime green you'd ever have seen at the time?

It's hard to spell, impossible to pronounce and absolutely nothing else comes close.
Omedetou, sir! Your prize from the JNC gashapon is a Choro-Q Toyota Starlet that's both an interesting name and a neck-snapping color.