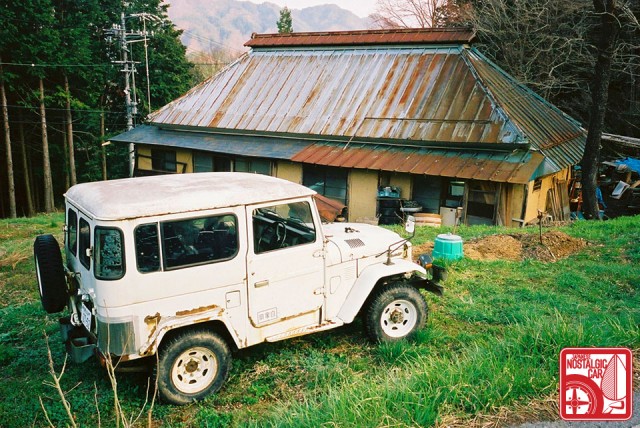 We've asked you before what's the coolest Japanese nostalgic truck, and the comments were as diverse as they were plentiful thanks to Nihon having pioneered the mini-truck segment altogether. However, Japan was also building SUVs before the term SUV even existed, back when they were still called four-wheel-drives. Nevertheless, we ask:
What's the coolest Japanese nostalgic SUV?
From Suzuki Jimny rock crawlers to Mitsubishi Pajero Dakar dominators, there have been plenty of great off roaders. However, if there was one that has moved humanity to the farthest reaches of planet Earth, it would be the Toyota Land Cruiser. It comes in second only to the 2000GT in terms of collectible Toyotas, but it was the first Japanese car to have, like the Mustang or Camaro, its own retro-styled tribute.
What say you, dear reader? As always, the most entertaining or inspiring comment by next Monday will receive a toy. Click through to see the winner from last week's question, "What's the worst thing about loving JNCs?"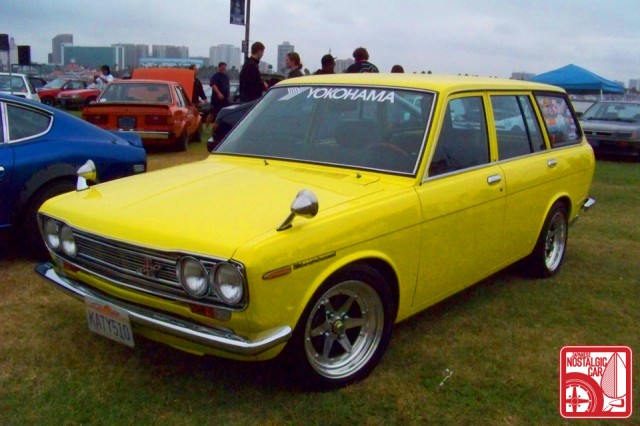 JNCers shared many tales of heartache in response to this question, but the heartachiest came from ErikFM and the tale of his Datsun 510:
EVERYTHING. EVERYTHING IS THE WORST PART.

From waking up in the extremely cold mornings and trying to heat up your car just to START it, running late because you just HAD to leave the car running for 10 minutes to make sure she's all prepped and ready to go. As you start to pull out, you see oil on the concrete where your JNC slumbers, and drop to your knees to find the leak.

Then, on the way to work, that all too familiar rattle noise starts to get louder and louder and you pull over to investigate why, but still can't find a reason. So you spend your day wondering what the hell it was, and if it's safe to drive home. After a nervous ride home, you spend your free time researching the possible causes, stripping the whole car down for the 3rd time this month not finding anything. The remainder of your free time goes to forums asking questions trying to find a possible answer, and to do more research on them. You then realize it's past 3am, and you've spent the night looking at parts for JNCs you don't have, at prices you can't afford. And you STILL haven't replaced that rusty floorboard that is desperately calling your attention. That asshole on the forum didn't reply to you if he would sell you that one-of-a-kind-ultra-rare-part yet either.

After thinking about that paint job you'll finally get next paycheck, you realize that you have a great date tonight, and girls just LOVE the smell of gasoline and lap belts, not to mention that rattle noise still hasn't dissapated. You question to yourself if your JNC will even drive successfully for extended amounts of time.

So you go back to your job, to fund a car that you use to go to work, but constantly breaks down, so your money goes back into fixing it instead of upgrading it. A Catch 22 for sure, your finances are stuck in limbo.

But it's worth it all to me. There is nothing I love more than waking up every morning, peering outside my windows and seeing a bright yellow '72 510 sitting comfortably, and knowing that 40 years have passed, and this car, no, HISTORY is still here today.

(Albeit in a frankenstein, parts from other donors kind of way.)
Omedetou! Your inspiring comment has earned you a rare Hot Wheels Super Speeders mystery pack Mazda RX-7!