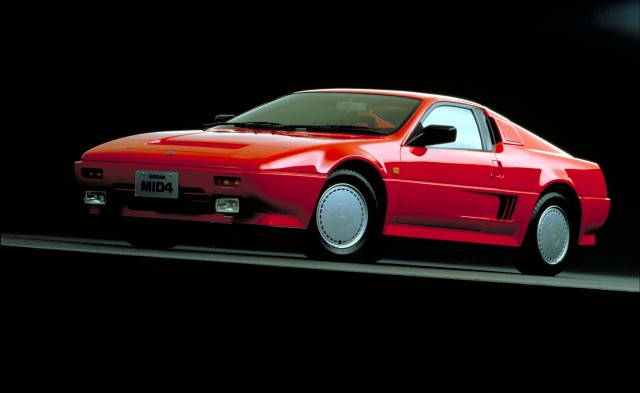 The Tokyo Motor Show is known across the auto industry for having the most crazed concepts in auto-dom. Future is what Japan does best, but last week Toyota debuted a concept at a toy show to get Japanese kids off their cellphones and back into garages. That's why this week's question is:
What Japanese concept should have been produced?
Our pick is the 1985 Nissan MID4. It was Nissan's answer to Toyota's MR2, but armed with a twin-cam, 24-valve V6. Unlike many concepts it seemed production ready and many assumed it'd be the next Fairlady Z. Two years later Nissan came out with the MID4 II concept, adding improved aerodynamics and twin turbos for a VG30DETT putting down 330 horsepower. It probably would have been a Porsche killer, but it was too expensive for what the market would bear.
What say you, dear reader? As always, the most entertaining, well-written, or inspiring comment by next Monday will receive a random JDM toy. Click through to see the winner  from last week's question, "What's the coolest vintage barrel?"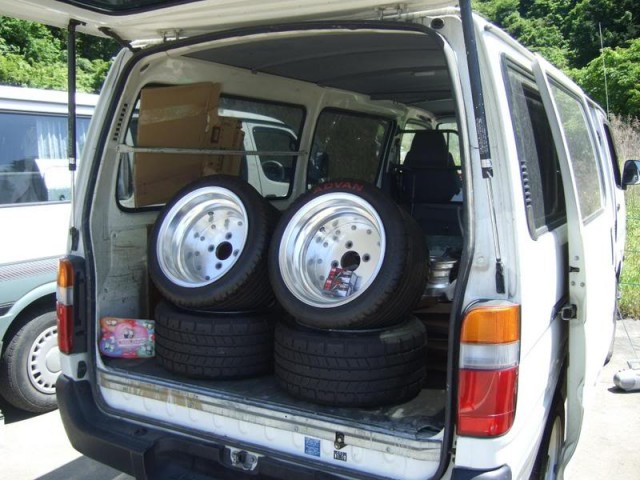 Dankan's comment equating Watanabes to the little black dress of wheels rings truer than a Yamaha tuning fork, and Danny almost got two in a row by turning down a ride (hypothetically) with Olivia Wilde for a set of Techno Phantoms, but in the end it was Tofuik who won the week by getting right to the point:
SSR MKI. Because fuck spokes.
Omedetou, sir! Your prize from the JNC gashapon is an MZ11 Toyota Soarer made by Konami, which would be the perfect candidate for a 1/64 SSR MKI swap.