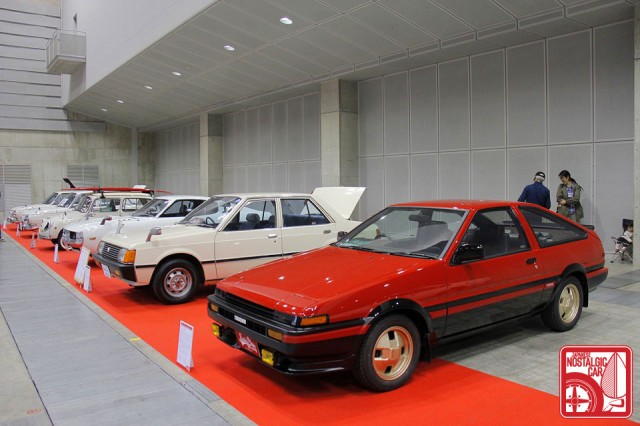 It's car auction season, and collectors with more money than sense are flocking to Arizona to pay the highest possible prices for the cars of their dreams. Our buddy Jeff Koch is covering the auctions for Hemmings and reports that an FJ40 Land Cruiser just sold for $56,000 at the Gooding auction. We don't necessarily condone the practice of buying and flipping or stowing your car away from the world like a prized Van Gogh, but if you were…
What Japanese car is the best investment?
As a result of it being the last of its kind, its status as a pioneer of drifting, and a star of its own anime series, we think the Toyota AE86 will be hugely desirable sometime in the near future. The fact that so many were destroyed in failed attempts at said drifting make them only rarer, and its fan base is world wide. Will we see them trading for ridiculous sums at Barrett-Jackson 2030? Only time will tell.
What say you, dear reader? As always, the most entertaining or inspiring comment by next Monday will receive a random toy. Click through to see the winner from last week's question, "What's the most significant "new" nostalgic car from 1988?"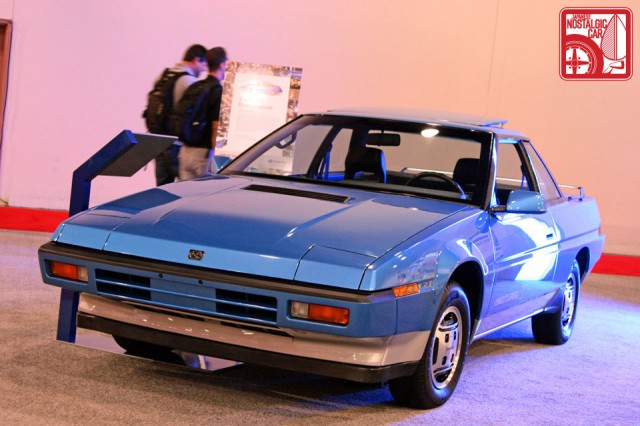 Our winner this week goes to Benjamin F. for his nomination of the bizarrely styled Subaru XT. It's not to the most correct answer, but it's the most spirited one, and one that made us lawl.
The most significant "new" nostalgic from 1988 is the Subaru XT6. A spaceship shaped like a cheese wedge, it is an automotive time capsule that best captures the spirit of 1988. The CRX, RX-7, and S-13 are timeless, but the XT6 is forever stuck in an era when people danced on giant keyboards and video games were fun.
Omedetou! Your prize from the JNC gashapon is a Hot Wheels Super Speeders mystery pack Mazda RX-7!