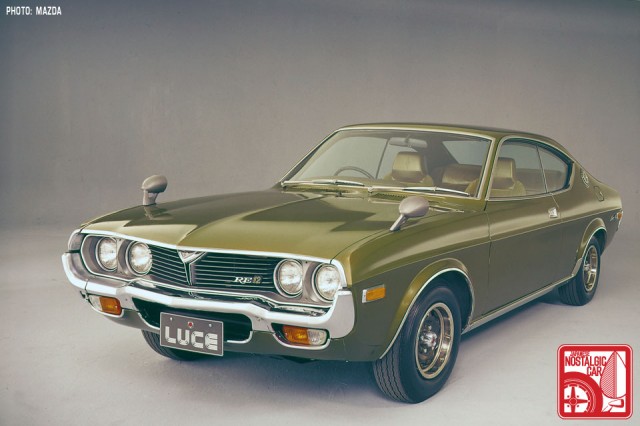 Last week it was announced that Tomica, after 42 years making diecast Japanese cars, is finally coming out with the pivotal Datsun Fairlady roadster. We learned too that the first A60 Celica to exist anywhere in 1:64 universe would soon debut, a mere 30 years after the real deal.
What diecast car should they make next?
Our wish to the mongers of small metal cars is for a Mazda Luce RX-4 HT. We never understood why Tomica made a Luce sedan and not the stunning the two-door coupe. However, the 40-year delay will be worthwhile if it means the hardtop can now be rendered with the incredible detail of the Tomica Limited Vintage line.
What say you, dear reader? As always, the most entertaining, well-written, or inspiring comment by next Monday will receive a random toy. Click through to see the winner from last week's question, "What is the greatest Japanese engine?"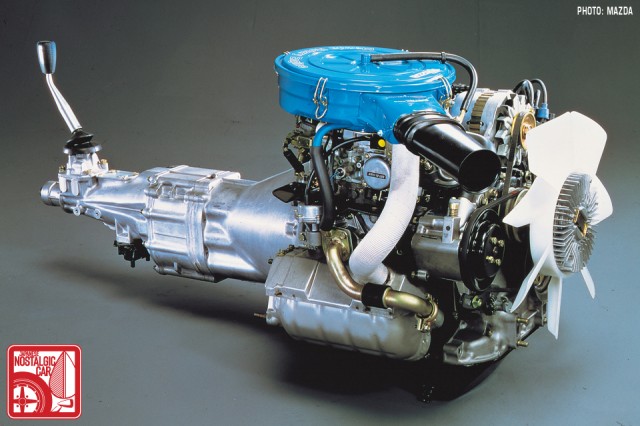 Impassioned pleas for everything from Mitsubishi turbo fours to Nissan and Toyota's great straight sixes made this a really tough decision. Jeff's advocacy of the Toyota 4A-GE was nearly victorious, but ultimately an ode to the Mazda rotary by the ironically named Camshaft won the week:
I'm going to say the Mazda rotary — the funky engine that bankrupted some Germans, intrigued, then befuddled some Americans, and prompted nearly everyone else to say, "that won't work." That is, until a little car company from Hiroshima dared to think outside the box and make it a practical reality. It's been in sports cars, sedans, station wagons, and even pickup trucks – hell, even Ultraman drove one. At one point it powered the fastest Japanese production car; nearly a decade later it would conquer Le Mans: a feat unmatched by Nissan, Toyota, Honda, or any other Japanese manufacturer.
Omedetou, sir! Your prize from the JNC gashapon is, appropriately, a JNC Hot Wheels Mazda RX-7!