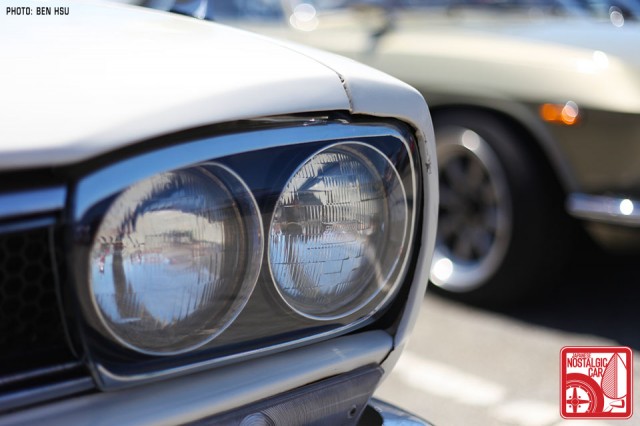 Vintage Auto Salon is the third show of its kind held by Historic J, the team that's quickly becoming the de facto force for nostalgics in the Bay Area. Though co-founders James Vorasane and Ivan Jarmillo are both Americans, their events have evolved a distinct Japanese flavor that attracts both NorCal's rare JDM machines and celebrities from within the nostalgic world.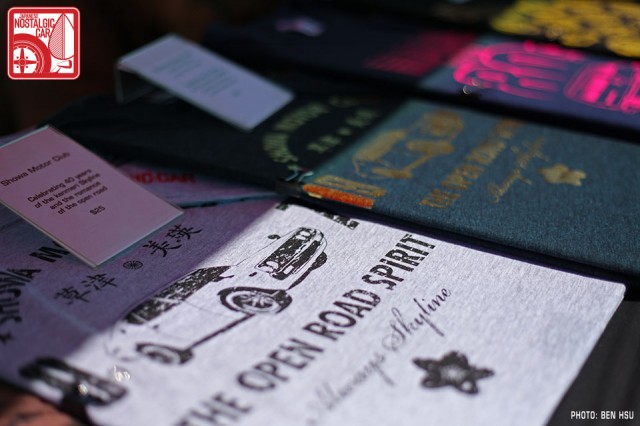 They have really become can't-miss affairs. To the SoCal-ers who couldn't find us at 86Fest, we're sorry but we couldn't be two places at once. While 86 Day was being observed by our hachi-loving compadres we were headed north in a pimpmobile Sienna SE to the Baghdad by the Bay (more on this later).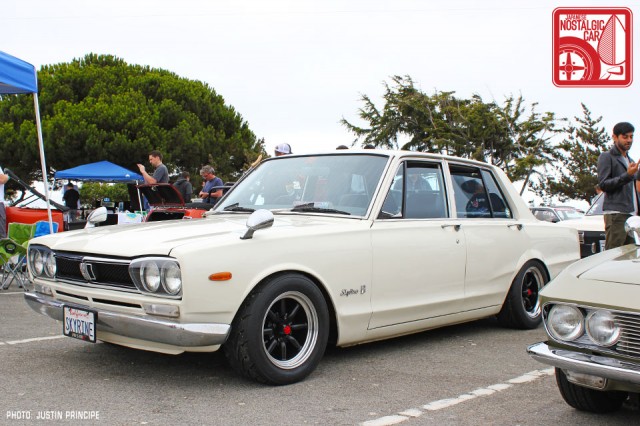 San Franciscan old schoolers are a bit less showy than the SoCal locals, as evidenced by this very subdued GC10 on black Wats with reasonable sidewall. It's not for causing a ruckus but for a gentlemanly cruise around the city.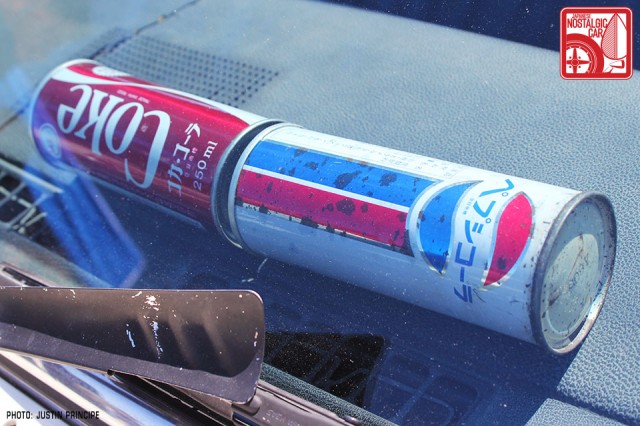 As if its being a four-door wasn't carrying enough JDM cred, a pair of vintage Japanese soda cans sat on the Skyline sedan's dashboard.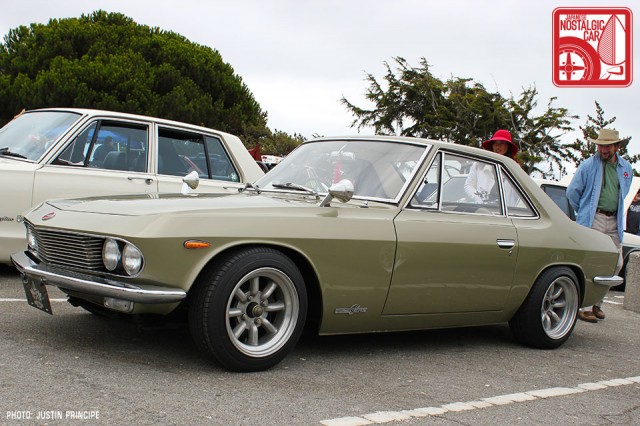 We usually don't reveal our favorites till the end, but Sean Shokouh's insanely gorgeous CSP311 Nissan Silvia is too stunning to resist. Its slight drop and perfectly fitted Watanabe wheels give it just the right amount of classic cool.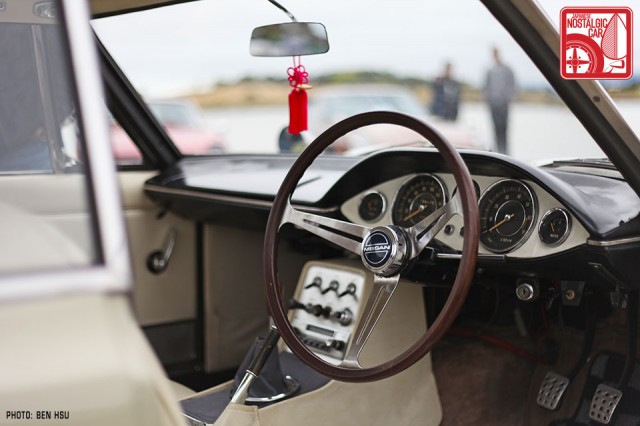 With only 554 hand-built examples ever made, it's a rare sight to behold on our shores. It's the fourth one imported that we are aware of. Given the legacy the Silvia name carries, this first generation forefather should be on any serious Japanese car collector's must-have list.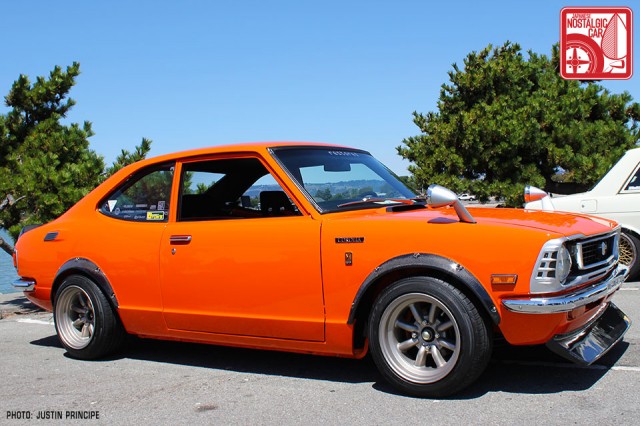 Long time readers are probably very familiar with what is probably the most famous TE27 Corolla in the US. Patrick Ng's orange mango has undergone a few upgrades since we last saw it and we will have an in-depth look in the near future. It was still one of the stand-out cars at the show, and likely the finest example of a ninana stateside.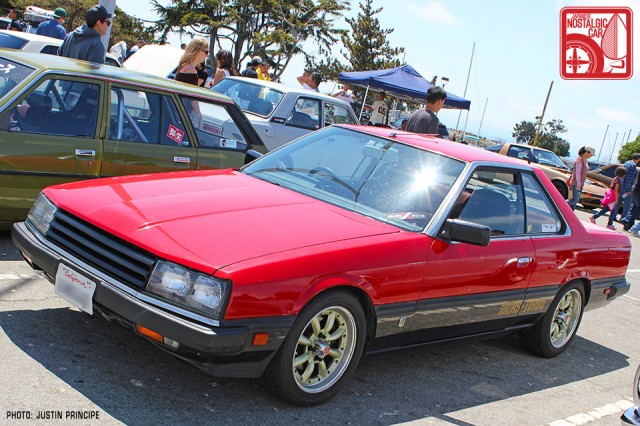 A large selection of obscure RHD cars has become a trademark of Historic J gatherings, and the R30 Skyline is no exception. Red-on-black two-tone is a classic scheme and gold Watanabes match the gold "DOHC RS-Turbo" lettering nicely. Match it with a gullwing S130 and you're ready to take on western Tokyo's worst criminals!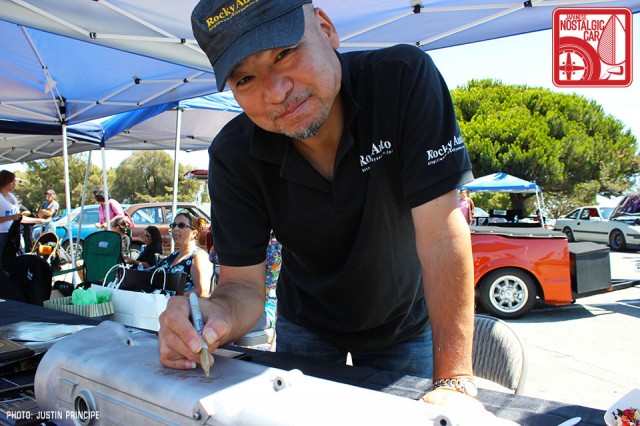 The celebrity guest this year was none other than Yoshiya Watanabe of famed Nissan tuning house Rocky Auto. Fans lined up to get memorabilia autographed by the renowned resto-modder. One Miata owner even purchased an L-series valve cover from the swap meet just to have Rocky-san to sign it that day.
One of the most proper Celica builds in the US is still Ed Dizon's daruma. What started out as a USDM Celica ST was painstakingly converted to TA22, complete with JDM Yamaha-Toyota 2T-G twin-cam and loads of period correct TRD parts.
Official Vintage Auto Salon event shirts featured an S30 Fairlady Z and a Japanese oni, or demon. The black shirts wrapped in plastic showcased details found on the hakosuka Skyline.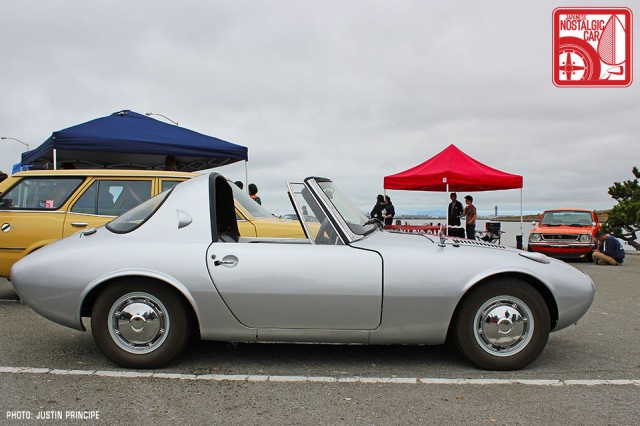 A rare LHD Toyota Sports 800 made a showing, and we thought it looked familiar. Turns out the owner used to have slot mags on it and showed it at the now-defunct Motoring J Style show six years ago.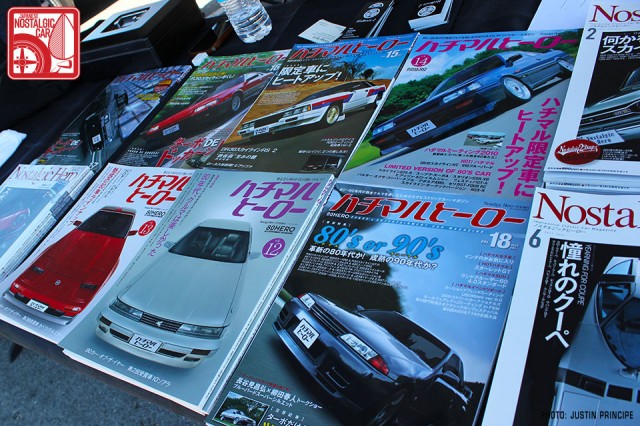 Historic J also sold back issues of both Nostalgic Hero and 80s Hero magazine. We prefer the front-view studio-shot covers of the early editions over the more generic rolling shot covers of the more recent ones.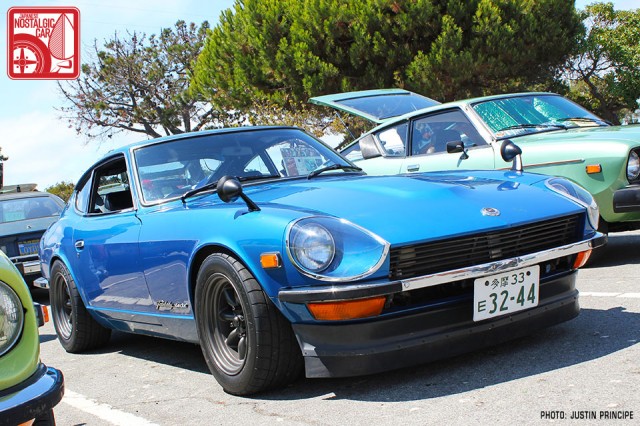 We last encountered this true S30 Fairlady Z at the Bayline Gathering last summer, and it's nice to see the project completed with proper Watanabes. The RHD specimen sports an expensive stainless steel replica of the competition double pipe exhaust. Proper period Nissan Performance seats and smaller-diameter steering wheel give it that Japanese authenticity that still proves elusive with many stateside Z-cars. That hard-to-nail look combined with a Rebello tuned L-gata made this one JNC minicar expert Ricky Silverio's favorite of the show.
Before we conclude Part 01 of our Vintage Auto Salon coverage, let's feast our eyes on this brilliant hakosuka Skyline. Its body-colored flares and deep dish gold Wats exude the perfect balance of old school class and street fighter menace.
We'll have more Vintage Auto Salon coverage coming up. Stay tuned.