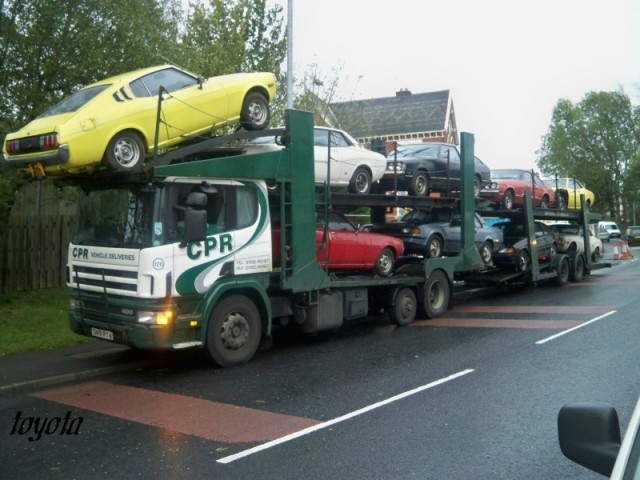 So you found a Cressida owned by a little old lady who drives it to church once a week? Big deal. An enthusiast lucky bastard in the UK who goes by ra28gt on Retro-Rides was looking for Celica parts and got a tip about a guy who might have some. What he found instead was a dusty barn packed with so much J-tin he needed two car carriers to take them home.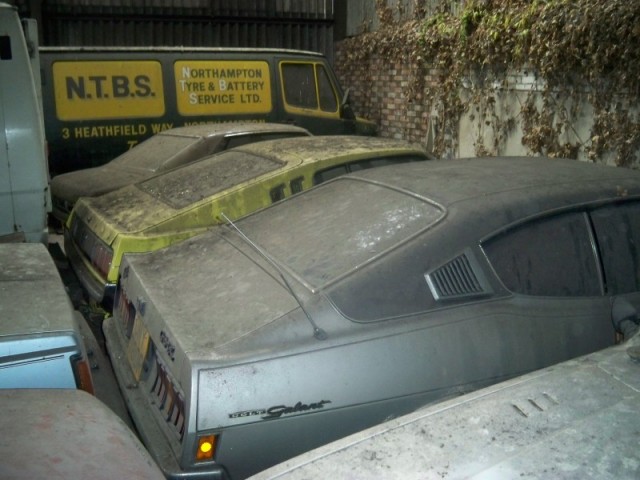 Parked door handle to door handle were 13 Toyota Celicas from three different generations in both coupe and liftback body styles, plus a Mitsubishi Galant GTO GS-R thrown in for good measure.
As Matt reminds us, the UK was one of the few non-Japan nations that officially got the GTO. These are all one-owner cars from a guy who fell in love with the first-gen Celica and just kept buying them. Some have only 6,000 miles on the clock and most haven't been on the road since 1990 or so.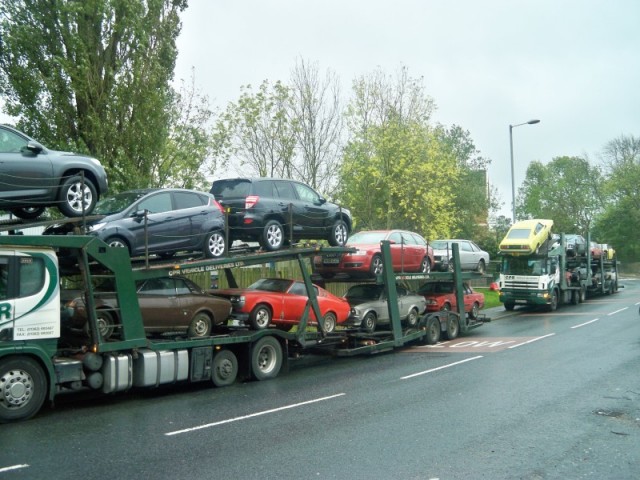 Two car carriers were needed to haul all the cars away, and the drivers kept getting stopped because people wanted to buy the cars. All we can say is this guy must have been an absolute saint in a previous life.