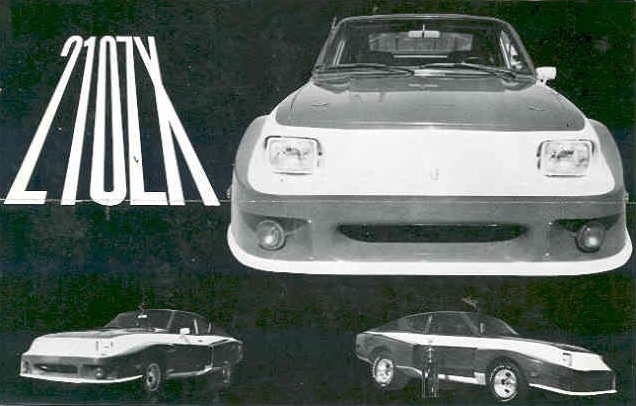 It's as if the planets have aligned. Just as we posed a QotW about Japan's ugliest car, a reader unearths this long-forgotten piece of motoring history. Behold, the Datsun 210ZX!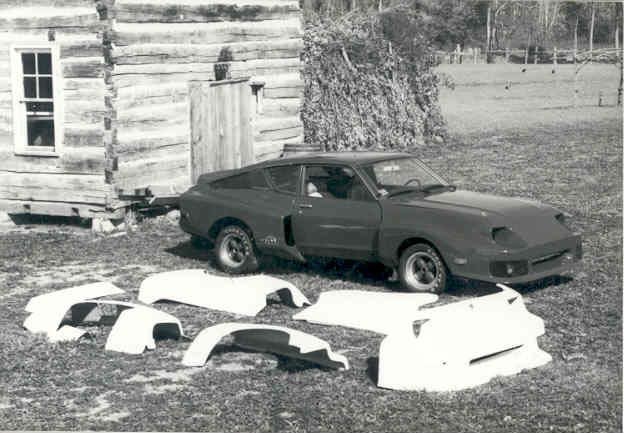 The 210ZX was a body kit for the 1974-78 Datsun B210 manufactured by a company called F.E.D., who bragged that it "replaces over 50% of your Datsun's body area with rust resistant fiberglas." It included zero performance modifications, but it would turn your "docile little street car into sizzling super street charger," "YOUR DATSUN INTO A CHAMPION," and, quite likely, your dignity into a cloud of vapor.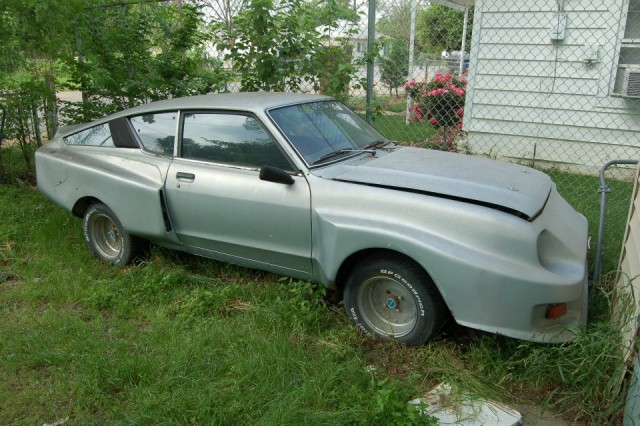 A reader from Prosper, Texas managed to find be-kitted B210 still largely in tact, and here it is in all its glory. He rescued it from the crusher after it appeared several times on craigslist with no takers (we wonder why) and plans to campaign it in a 24 Hours of Lemons race.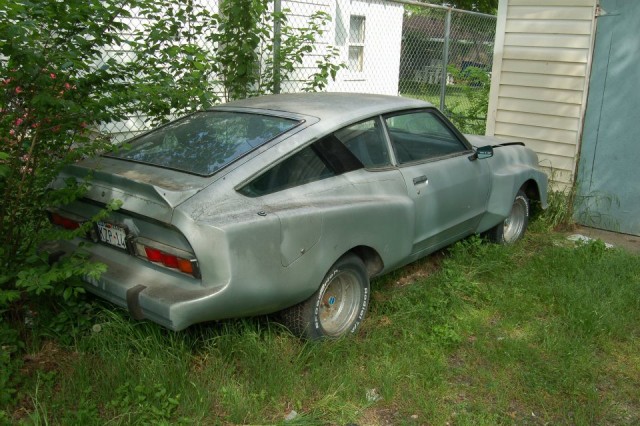 Amazingly, it's held up pretty well over the years, despite the fact that the ad copy hilariously instructs you that "a professional-appearing installation requires the use of a saber saw, rivet gun, electric hand drill with discs, body-working tools, and a torch."
The creator seems to believe in all earnestness that the kit is a huge improvement on the stock Sunny's looks, but it makes the hydrogen-powered B210 shine like the prom queen in comparison. Sadly Thankfully, this is not a Nissan sanctioned product and thus it is ineligible for our QotW, or else we'd have a clear winner by a landslide.
Images: [Autolit, Prosper Performance]