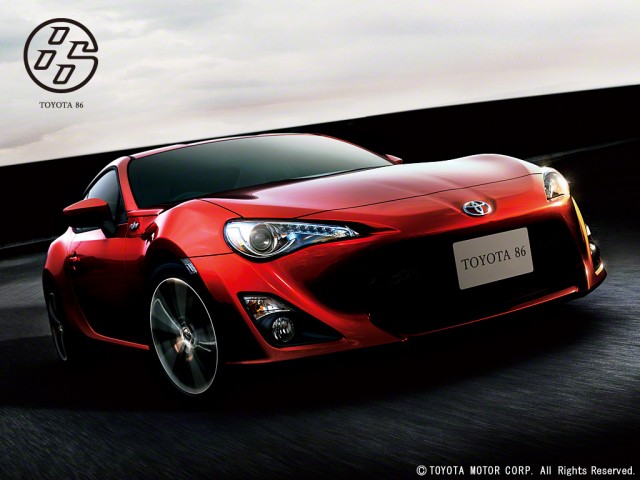 More good news comes pouring from the C-level offices of our beloved automakers. The latest word from Japan is that Toyota has given its product development techniques a makeover so that they'll result in less boring cars. It appears that over the decades, the number of executives signing off on each vehicle has ballooned to anywhere from  80 to 100! 
"When you have that many people weighing in, you end up developing cars by eliminating the negatives, not by creating something positive, by taking risks," chief engineer Tokuo Fukuichi told industry rag Automotive News. But ever since self-professed car nut and occasional LFA racer Akio Toyoda took ToMoCo's helm three years ago, he's been on a crusade to revive Toyota's once-proud sporty image.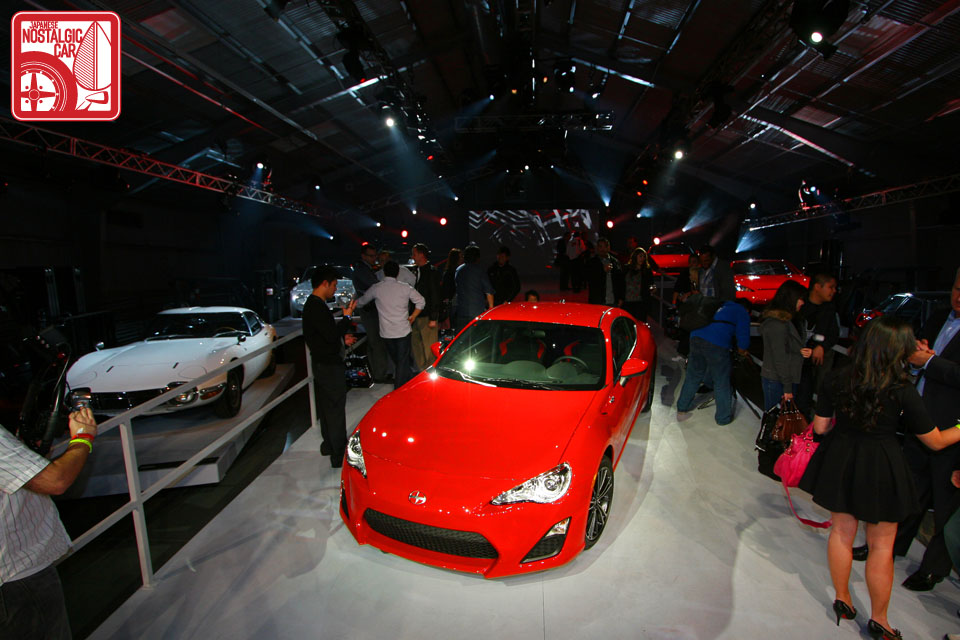 Toyoda admits that the company had focused too much on chasing sales numbers in recent years. "The feeling at the time was, 'If we build it, they will come,'" Toyoda told reporters at the automaker's headquarters in central Japan today. "Instead of developing what customers would want next, we were making cars that would rake in sales." By slashing the number of suits designing cars by committee and giving more control to chief engineers with vision, Toyoda hopes the company his grandfather founded will create bolder cars. Let the Nissan-Toyota battle begin!