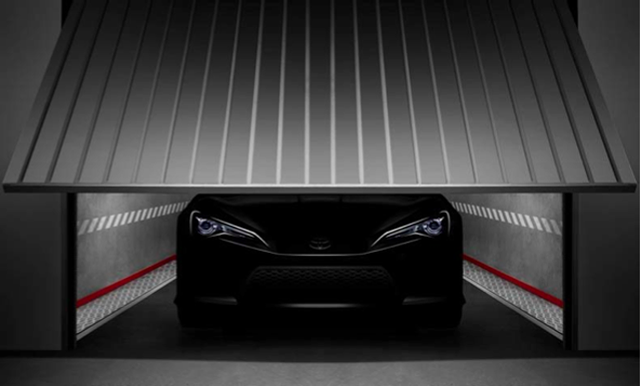 You know the drill. Lightweight coupe, FR layout, AE86 reborn. At the upcoming Geneva Motor Show in March, the Toyota FT-86 II Concept will be revealed, one step closer to the production version.
Perhaps to go along with the minimalist theme, Toyota has issued one of the briefest press releases in history, along with this single teaser image. Read the press release here:
New Toyota concept to hint at next sports car
Brussels — The 2011 Geneva motor show will mark the premiere of a new evolution of the FT-86 sports concept vehicle presented for the first time at the 2009 Tokyo motor show. The FT-86 II concept will give the clearest indication yet of the final design for Toyota's next sports car. Toyota has over 50 year-long history of creating exciting sports cars, and this new concept embodies the company's reborn passion for sports car driving.