Last year Mazda said that come next June it would end production of the RX-8 and, by extension, the rotary engine. Well that day has arrived. Mazda has announced that last Friday, June 22, the final Wankel rolled off the assembly lines in Hiroshima.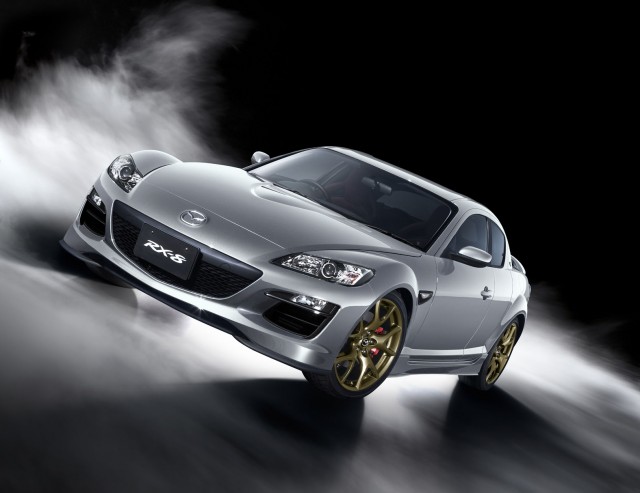 A final run of 1,000 special editions called the RX-8 Spirit R were built staring last November. Due to overwhelming demand the run was extended to another 1,000, but the last one of these has now been finished. A modest gathering of assembly line workers bade the final model farewell as it left the factory. Mazda CEO Takashi Yamanouchi reassures us that its production will start again in some form, but it will likely be a hydrogen cell hybrid of some kind.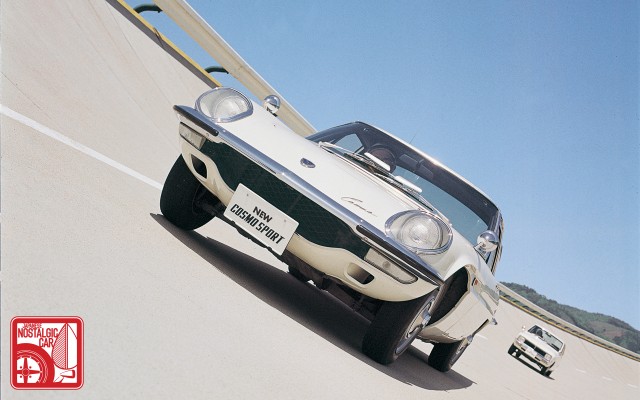 Since the debut of the 1967 Cosmo Sport 45 years ago the rotary has led a roller coaster of a life, bringing Mazda great success and also to the brink of bankruptcy. But the automotive world was a better place for it, and it is with great sadness that we pour some sake on the curb and bow our heads for a moment of silence.