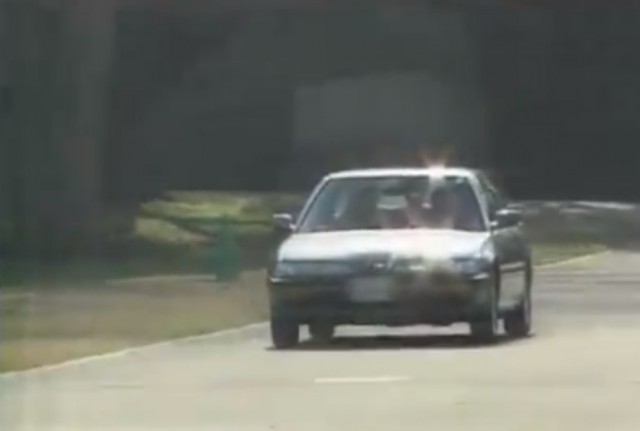 You would think that being the absolute top dog of a country known for building spectacular vehicles would provide Emperor Akihito with a garage to end all garages. Instead, when the head honcho of the Japanese royal family is not being driven around in his Nissan Prince Royal or Toyota Century Royal, he slips behind the wheel of a mauve second-gen Honda Integra.
Interestingly, despite the nearly invisible sedan's bone stock appearance, when the Emperor cranks the ignition the Honda responds with the throaty rumble of an aftermarket exhaust. Then he tears around the palace grounds like a boss (which he is, of Japan).
Thanks to Mike F. for the tip!