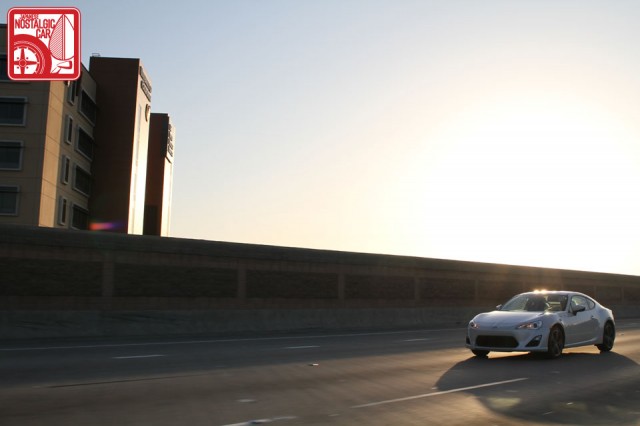 "Forget about minivans. You are now working on the sports car project." That's how the Toyota 86's chief engineer Tetsuya Tada was brought in to the venture that would transform way automaking was done. According to an article on Toyota UK's blog, back in 2007, Toyota called an executive board meeting specifically to answer the question of why people were losing interest in cars. It was widely accepted as gospel that sports cars could not turn a profit.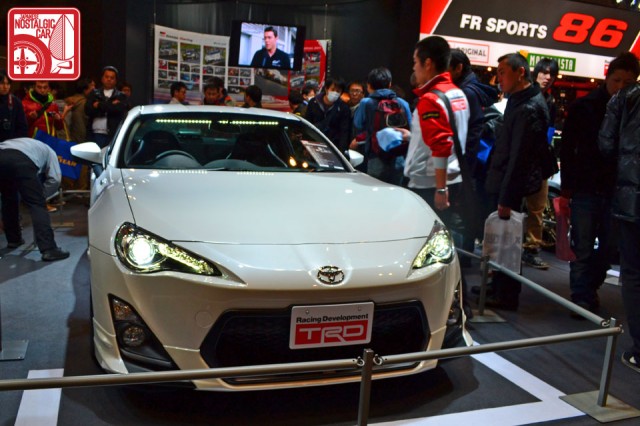 However, in research conducted with enthusiasts across the globe, Tada discovered that what they wanted was not the same as what executives and product planners saw as sports cars — machines with a "Devil's Cycle" of ever-increasing power, complexity and cost.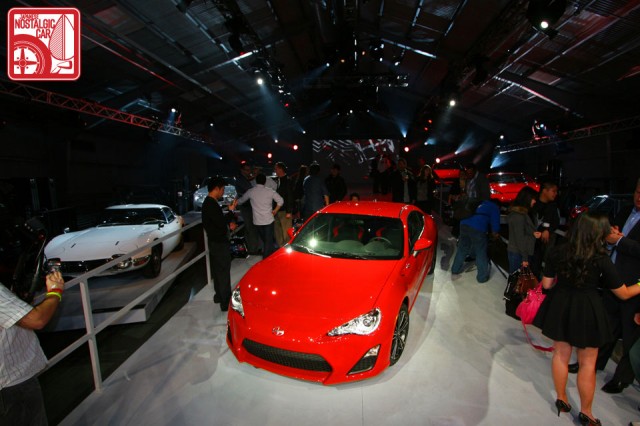 The "revelation" might seem obvious to JNCers, but it went against the grain of everything marketers believed, and Tada specifically cites encounters with fans who preferred the simplicity and fun of old Silvias and AE86s as part of his decision making process.
The next challenge was to find a motor suitable for the 86's low-hood look. A rotary and boxer were both considered, but in the end Toyota's partnership with Subaru pointed Tada towards the flat four. Even so, sharing technology and corporate cultures between the two automakers was no small task. In the end, Shinzo Kobuki, who also worked on the original AE86's legendary 4A-GE, was able to convince both sides to mate Toyota's direct injection technology with Subaru's boxer.
For anyone even remotely interested in how one of the most compelling cars in the last 10 years came to be, it's a must-read. For everyone else, it'll be a lesson in appreciation on just how difficult it can be to bring a seemingly simple idea to fruition.