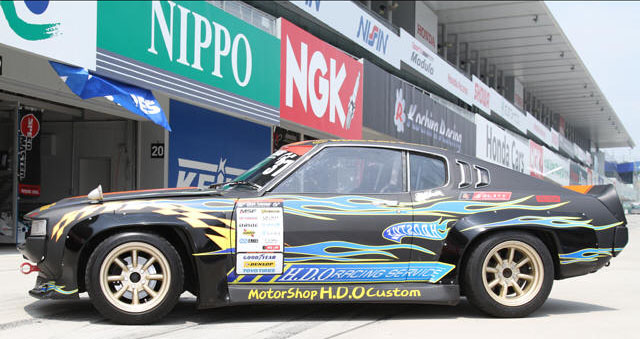 Yesterday we posted a period-correct vintage Toyota race car. Today we're going with a thoroughly modern one. Wildly stickered nostalgics usually induce mild indigestion around the JNC office but I suppose we can make an exception when it's a D1 Grand Prix drift machine. This RA28 Toyota Celica Liftback is the newly liveried 2011 D1GP race horse of Team HDO, a Japanese shop that sells dorifto parts and — for the brave — used drift cars.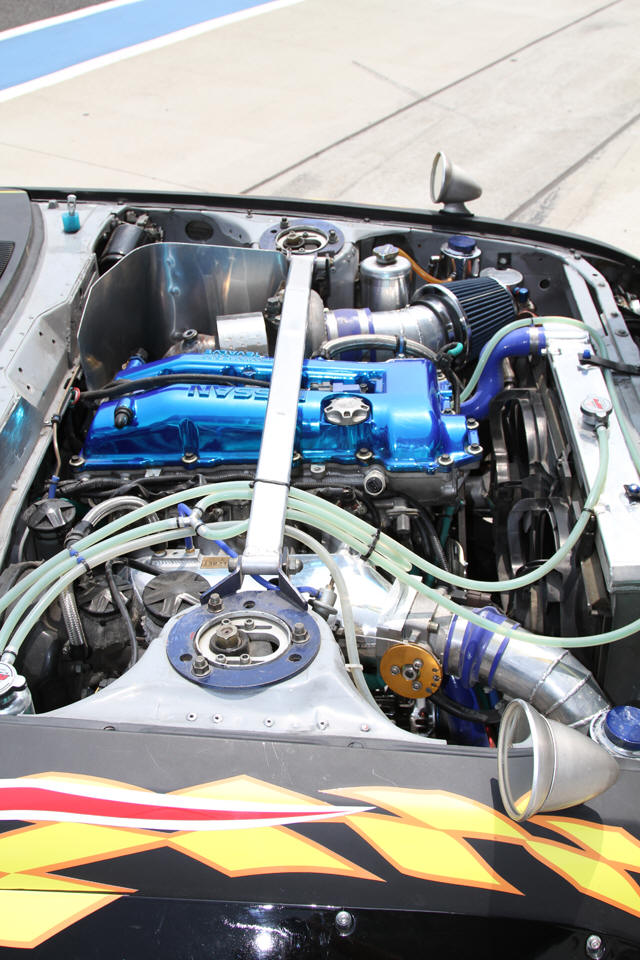 Toyotaku pissed about the Scion FR-S will be even more infuriated to discover that it's running a Nissan SR20DET with a Trust TD06H-25G.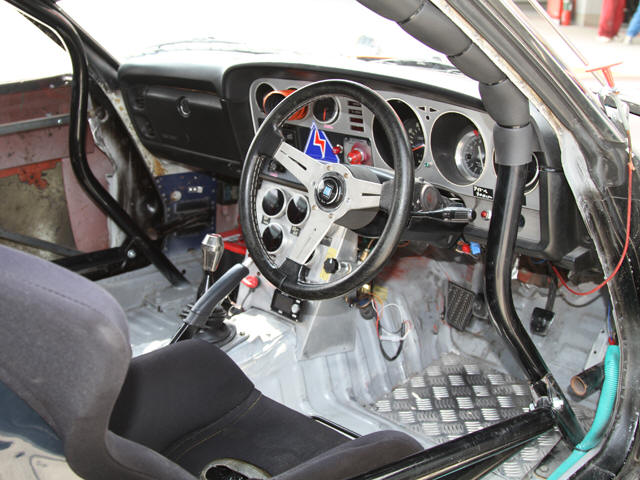 The transmission is an HKS 6-speed dog box, not for the faint of heart.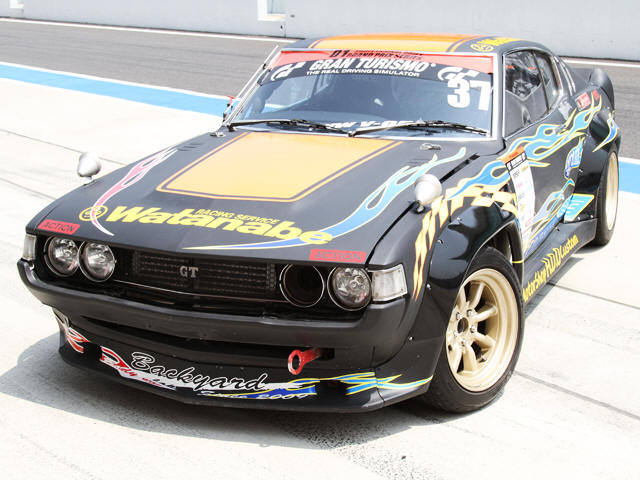 Sponsor RS-Watanabe has thrown in massive 16×8+0 and 16×9-13 five-lugs that require custom HDO bolt-on flares. Here's the beast in action, qualifying for Round 1 at Odaiba:
[Images: RS-Watanabe]