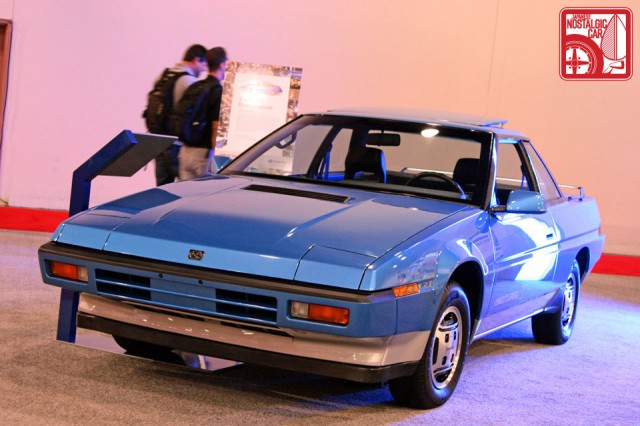 Strolling the halls of the Las Vegas Convention Center at last month's SEMA show, we were blown away by Subaru of America's impeccable 1986 XT Turbo. It's not every day that you see a fully restored 1980s tech wedge, so we contacted our friends at Subaru to get the back story of how this blue beauty came to be.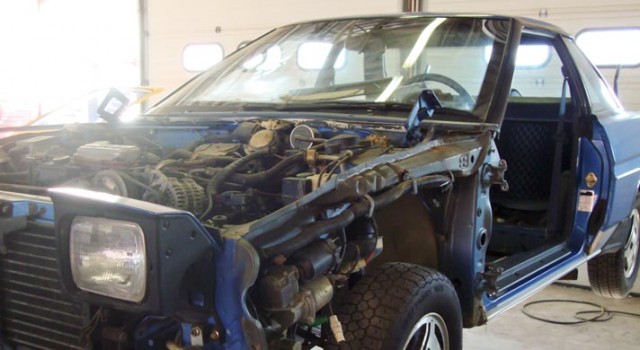 The project started because Subaru, like many Japanese automakers nowadays, is on a quest to collect significant models from its past. Subaru's count is currently up to 30 cars, including concepts, rally cars, a 360, FF-1, 1975 4WD Wagon, 80s Turbo Sedan, and an SVX. These currently sit in a warehouse at their Cherry Hill, New Jersey headquarters.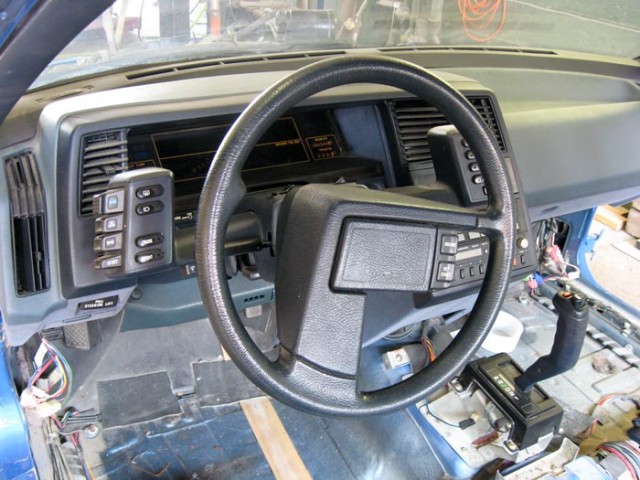 Of course, no collection of iconic Subies could be complete without their 80s flagship, the XT. When it debuted in 1985, the XT was the most aerodynamic production car in the world, boasting a drag coefficient of 0.29. Top-of-the-line XTs were equipped with all-wheel-drive and a turbocharged 1.8 liter boxer good for 110 horsepower.  Subaru searched high and low to find one, and ended up uncovering this example pretty close to its New Jersey HQ .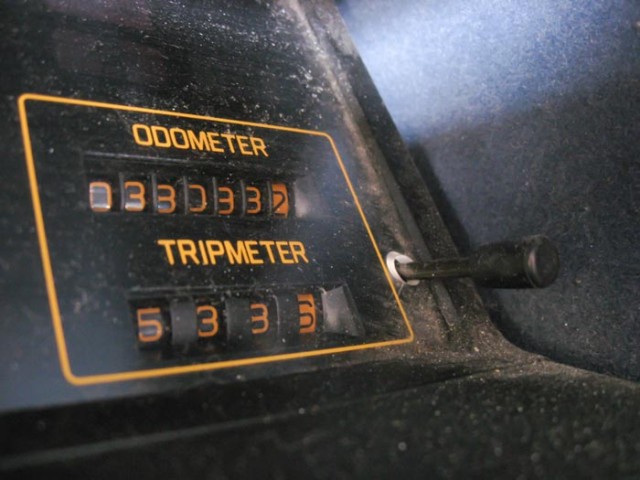 The XT Turbo was literally a barn find, stowed by the original owner for several years. The odometer showed only 38,000 miles, but the underside was covered in surface rust thanks to the barn's dirt floor.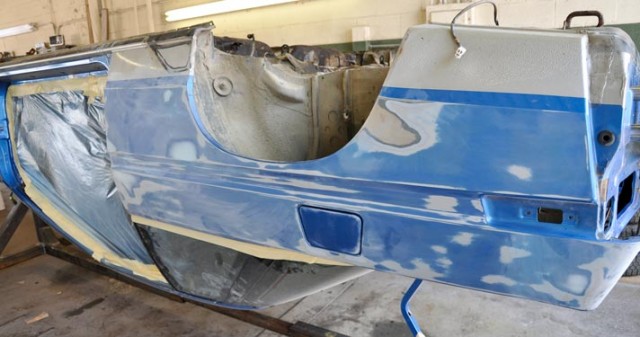 Autobody Enterprises of West Collingswood Heights, New Jersey took custody of the car and began a full rotisserie restoration. The engine was removed and handed over to Subaru technicians, who had access to the company's entire inventory, for a rebuild.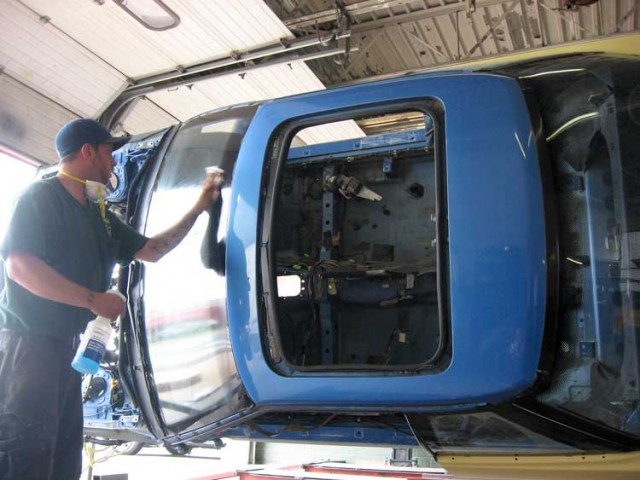 Still, after 25 years even Subaru had trouble locating all the necessary parts. They had to scour warehouses, dealers, and those counterparts in Japan. The windshield proved the most difficult piece. Subaru had only one in their inventory — which broke before it could get to the car. Luckily, a Subaru employee had a spare and donated it to the project.
The body was completely repainted in its original shade of 659 metallic blue. The plan was to debut the finished XT at launch of the Subaru BRZ, but Subaru says that they weren't specifically looking for a blue one. The beautiful hue of the XT was simply a happy coincidence.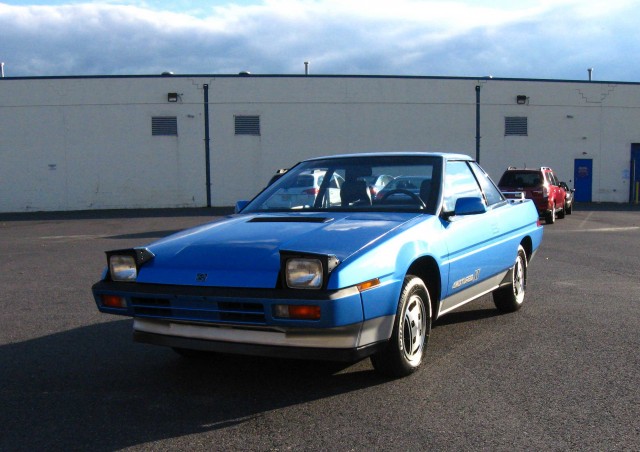 All in all, the restoration took nine months and the XT debuted ahead of schedule at the SEMA show instead. We asked Subaru what's the one piece of advice for those wishing to restore their own XT, and they said, "Start with the most complete car you can find."
See more restoration photos in the gallery below and on the Subaru Drive website.
Photos courtesy of Subaru of America.