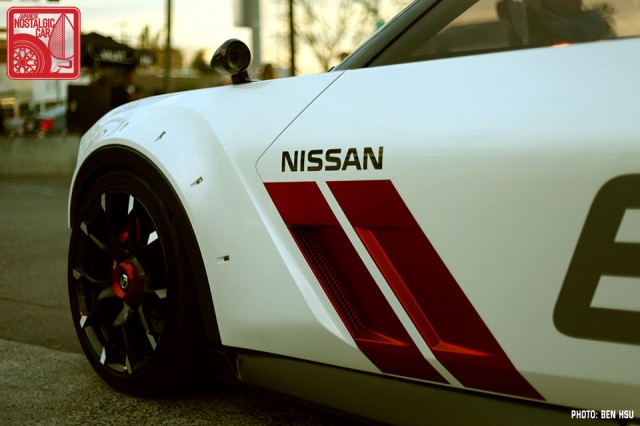 We've begun to notice a weird trend recently. Mopar fanboys are up in arms about Nissan copying some racing stripes that belong to Dodge. Sure, Peter Brock may have designed the livery on his Datsun Sports 2000 roadsters in 1968, but the rich heritage of Dodge's slanted parallel stripes can be traced all the way back to 2010. 
As some of you may know, I also write for LeftLane News, and I recently published an article about Nissan's #NISMOmashup photoshops that they've been circulating on social media. Then a comment appeared about "Dodge trademark racing stripes." We've seen similar comments on sites like Jalopnik as well, under articles about the NISMO IDx.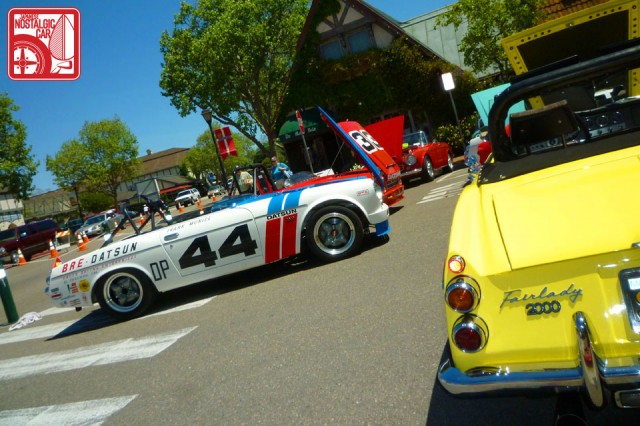 Look, we're not mad that Dodge is using a pair of red slashes. They're free to run with it. And it's not as if Nissan cared to do anything meaningful with their logo when they resurrected the Datsun brand anyway. We're just saying, at least know your history about how Nissan earned its stripes.