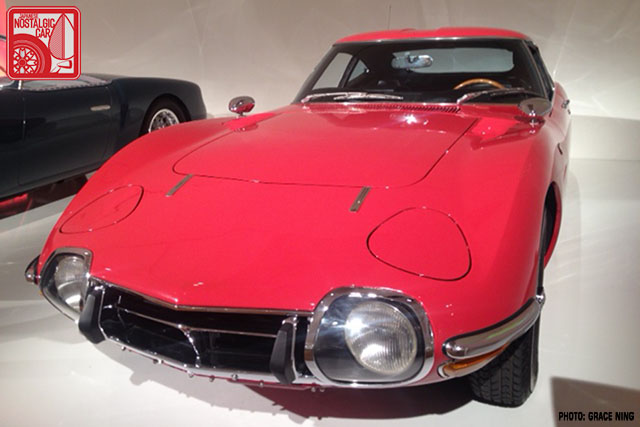 This is now the fourth Toyota 2000GT to sell for around one million dollars. Sotheby's and RM Auctions recently collaborated together to throw a live auction extravaganza in Manhattan called "The Art of the Automobile", bringing together 34 historic cars which are predicted to sell for over $50,000,000.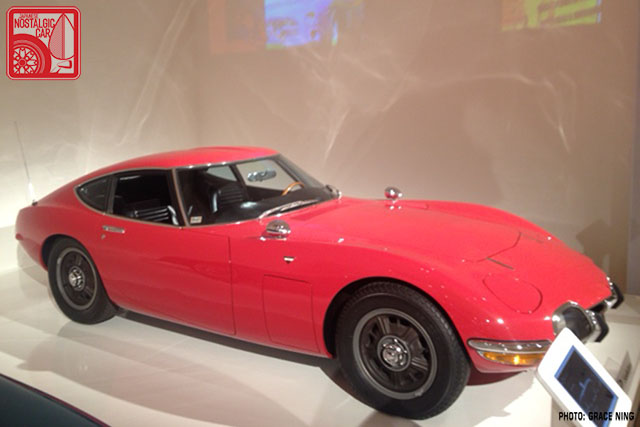 This stunning Solar Red example was one of 54 originally sold in the United States. It was transported new to Len Sheriden Toyota in Santa Monica, California, and has remained in a private collection in Southern California for the past decade.
The Toyota flagship is all original in condition, even down to documentation that comes with it. Our only nitpick would be the non-original sideview mirrors, and the fact that it's been repainted in the original color once.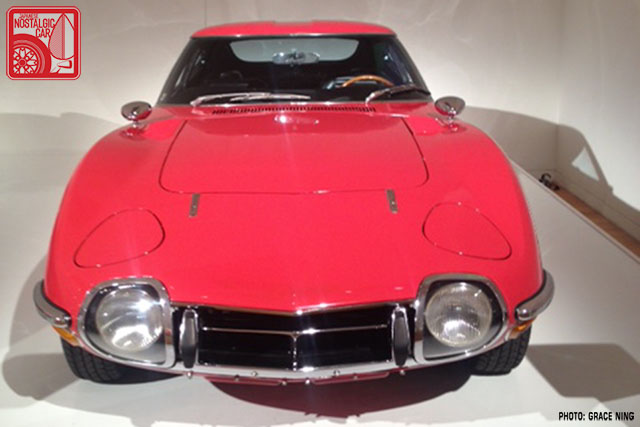 Just a few years ago, it would have been unthinkable to find a Toyota at any high-dollar event celebrating the automobile as art. Now, the 2000GT is one of the event's headliners and sits among such rarefied company as Talbot Lagos, Delahayes, Mercedes gullwings and Le Mans raced Ferraris.