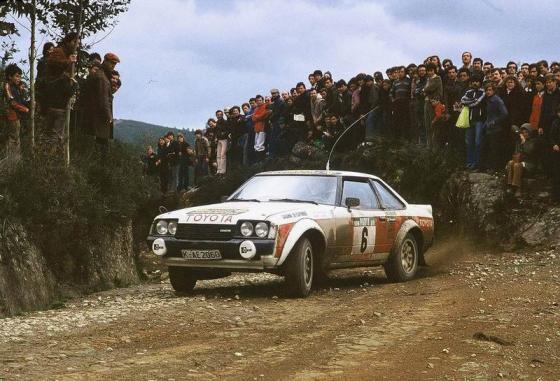 As you know, the recent passing of Ove Andersson really hit the world of motorsports hard. If you're in the Los Angeles area this weekend, please consider stopping by the Toyota USA Museum, where a tribute to the rally racer and founder of Toyota Team Europe will be held. Details after the jump.
A Tribute To Ove Andersson (TTE, TMG)
Date: July 12 2008 (2:00 – 4:00 pm)
Venue: Toyota Museum USA, 2076 w Artesia, Torrance CA 90504
Host: Toysport / Joel Luz
Speakers: Open Mike / to be Announced
Decoration: Toyota Motorsport GMBH
Video: Twisted Roads (55 min, video TTE Story) Photo Slide show (Ove Career in Pictures)
Feature: A Cappella performance by a Guest Performer
Displays: TTE Rally Cars / TMG Le Mans / TPR F1 (scale models), TTE / TMG Memorabilia, Various Tributes from Motorsport (compiled)
Posters: Ove Andersson Biography / Career
Other:
•Formal guest book(s) for attendees to sign.
•Tribute Cards attendees "I'll always remember the time when…" or "I wish I'd had the chance to say…"
Food and Refreshments will be served.
RSVP to: joel@toysport.com by July 9 2008.
Tributes to: tribute_to_ove@toysport.com
See you there.