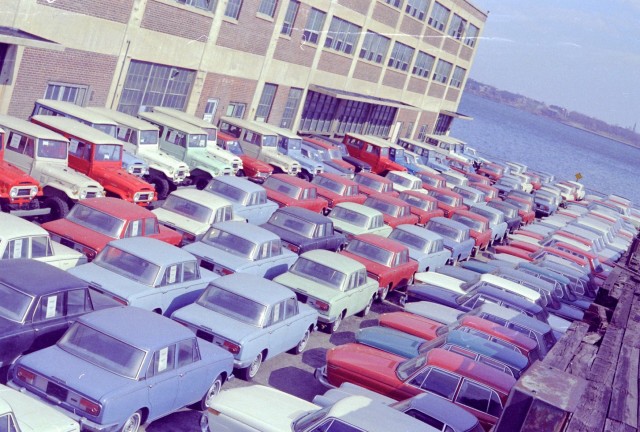 Toyota USA has launched its new Facebook timeline, populating it with some rarely-seen vintage photos of its early years. Like many over 50, its run into a few snags with the newfangled technology.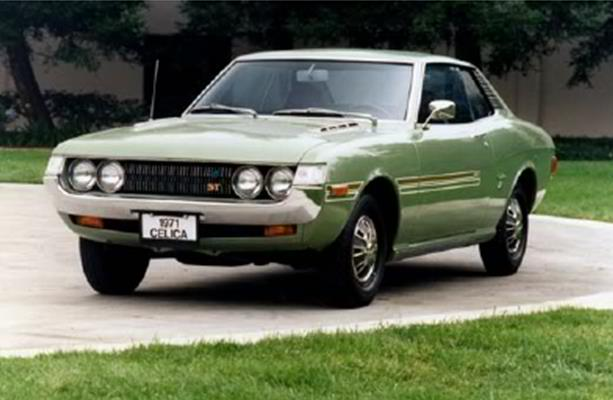 For example, next to the caption "The 1976 Celica becomes the first Toyota vehicle to win the 'Import Car of the Year' Award" is the above photo of a 1971 Celica.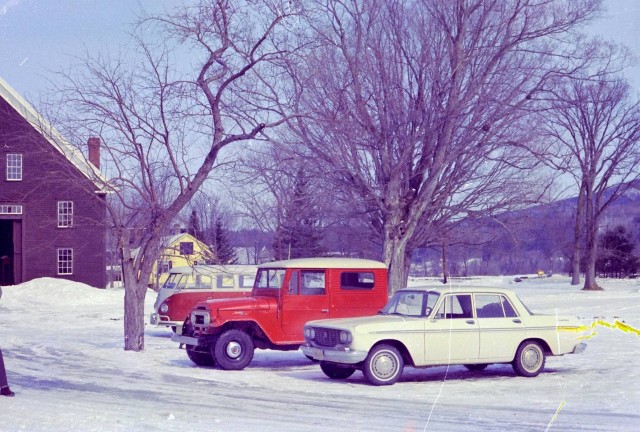 At 1958, beside "Toyota sales begin in California with just 288 vehicles: 287 Toyopet Crown sedans and one Land Cruiser." there's this photo of an at-the-time-non-existent S40 Crown. Oops. We're sure they'll work out the snags soon, but in the meantime it's still a nice little peek at the Big T's baby pictures.
[Images: Toyota]