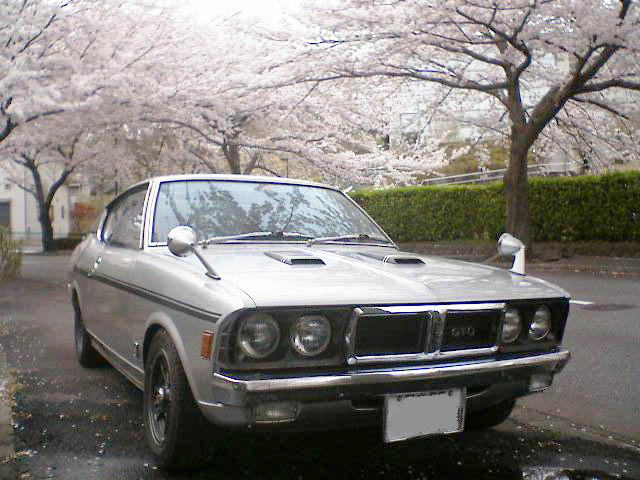 Not only is today the first day of spring, but it's also the opening of the 100th National Cherry Blossom Festival. A century ago the mayor of Tokyo gifted 3,000 sakura trees to our nation's capital as a sign of friendship between the two countries. Sadly, Hayashi Yayoi do not grow on trees.
We've always thought that a vintage Japanese car show would be a great addition to the festivities, but nostalgics are nearly impossible to find in salty wintered DC. Instead, here's a virtual one, starting with a Mitsubishi Galant GTO.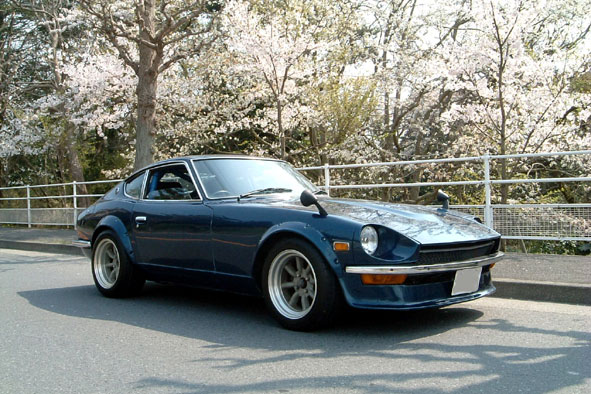 Nissan Fairlady Z, ready to take on the Wangan.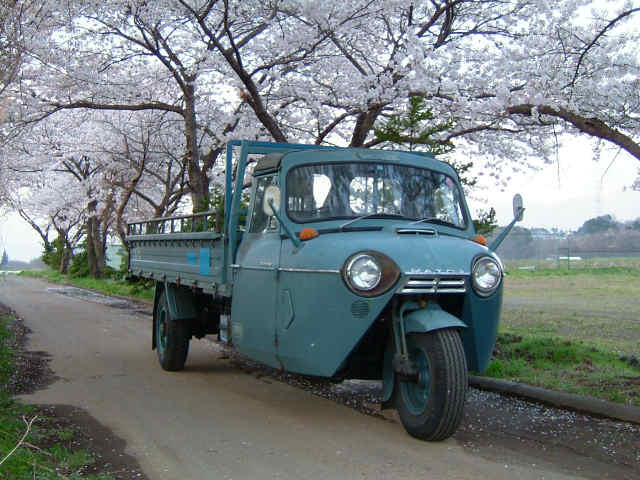 Mazda T2000.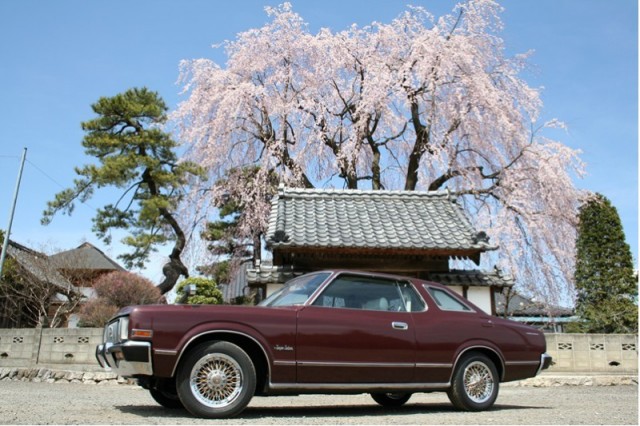 MS90 Toyota Crown.