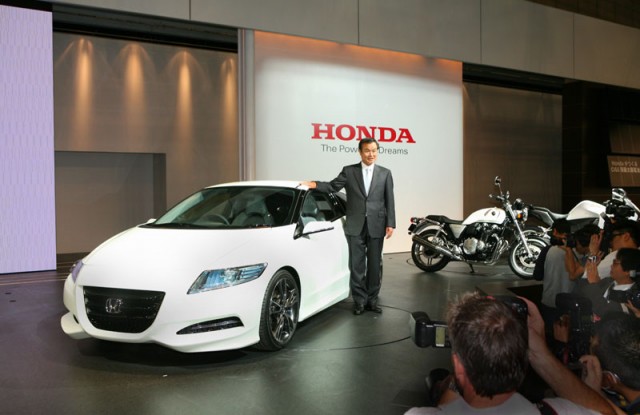 As far as Tokyo Motor Show news goes, it could be hard to top Toyota's heartstopper Lexus LFA from yesterday. Honda, however, may kill you with cuteness instead. We told you about the Honda EV-N Concept and resurrected CR-X recently, and now more details have come forth.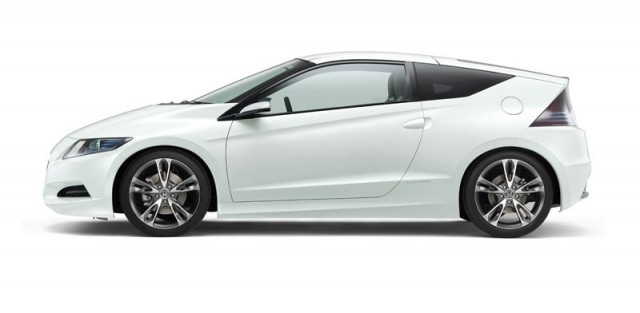 The most interesting tidbit is that the new CR-Z pairs a 1.5L hybrid i-VTEC engine with a six-speed manual transmission. That's right, Honda heads! The Big H says driving sensation isn't going to be sacrificed for eco-consciousness, even though the car will strive for both. Sounds familiar, doesn't it?

That's because it's the same recipe that gave us the first-generation Honda CR-X HF (1987 model shown)! With the both the CR-X and AE86 (arguably two of the most influential Japanese cars ever built) coming back from the dead, it's 1984 all over again. Time to break out your Culture Club tapes.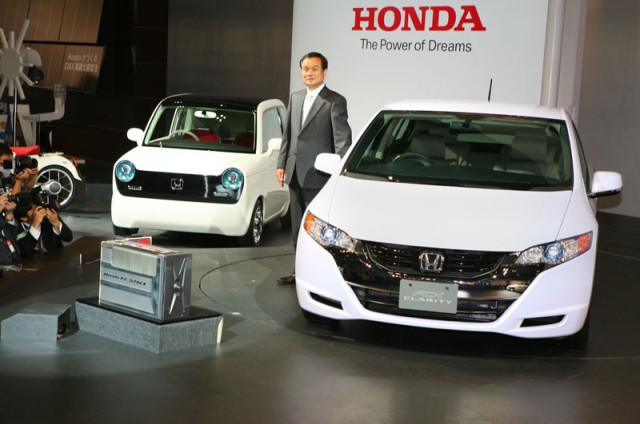 The EV-N harkens back even further, to the 1967 Honda N360. Honda's still mum on most deets except for its dimensions.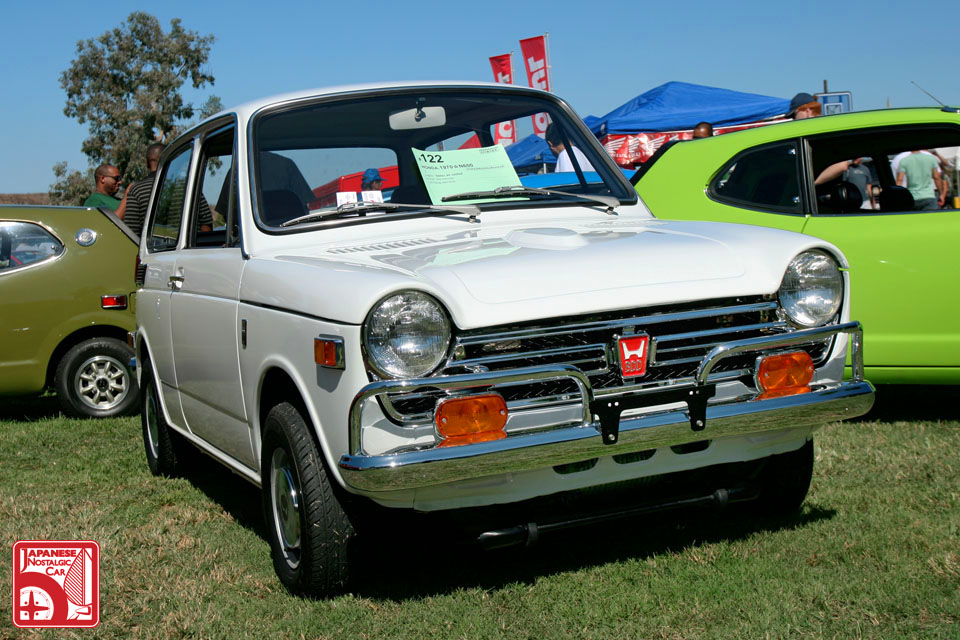 Honda EV-N Concept / 1967 Honda N360 (USDM N600 shown above)
Length: 2860mm / 2995
Width: 1475 / 1295
Height: 1515 / 1340
Wheelbase: 1995 / 2000
WorldCarFans captured the promo clip that plays on repeat on giant video screens behind the display.

Lastly, some motorcycle news. To mark the the 50th anniversary of Honda's world famous "CB" bikes, the company has released a new CB1100. It's powered by an engine that returns to Honda's roots – an air-cooled, twin-cam inline four.

Best of all, you can customize it with a color scheme matching the racing livery of Honda's legendary 1960s racers like this 1966 RC166, which won 10 out of 10 WGP trials, securing both the Manufacturer's and Rider's titles in the 250cc class.