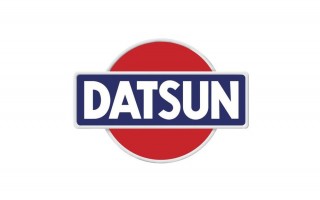 It's been a few months. Time for another cycle of Datsun revival rumors! The media has been awash with speculation on the return of the Datsun brand for the past week. We've heard it before, last October, July and beyond, so instead of just regurgitating the fact that Nissan president Mr. Bean neither denied nor confirmed the gossip and leaving it at that, we're going to have some fun with it. Here is your Question of the Week:
If Nissan does revive the Datsun brand, what should be the first model to wear that badge?
If the Silvia hadn't been killed off, it might have made a good 240Z, but its name would obviously conflict with the brand equity built on the 370Z. Perhaps the Cherry, since neo-Datsuns would likely be front-wheel-drive entry-level cars. Anyway, put your two cents in the comments below. The best answer one week from now will get a Nissan tchotchke from Japanland!