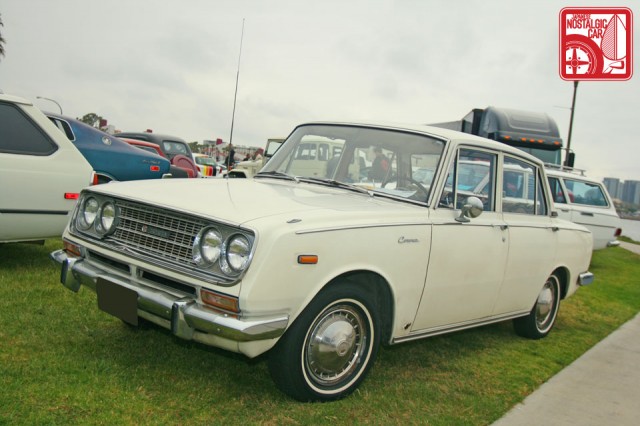 One of the most entertaining things about vintage Japanese cars is the crazy nicknames. There's obvious ones like hachiroku, shortened ones like hakosuka, and funny ones like butaketsu. Therefore, we ask you:
Which nostalgic had the best nickname?
There are so many good ones, but because this weekend is Toyotafest we'll go with the RT40, commonly known as the barikan Corona. Apparently its angled grille reminded the Japanese of hair clippers like these 1970s Matsuokas. What say you, dear reader?
As always, the most entertaining, well-written, or inspiring comment by next Monday will receive a random JDM toy of some kind. Click through to see the winner of last week's question, "What nostalgic race car would you have driven?"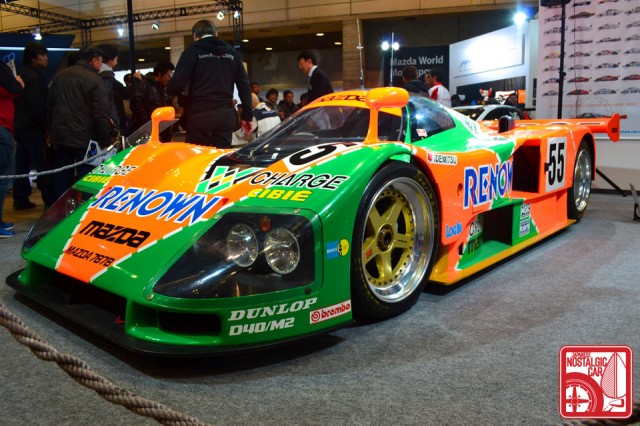 Last week's winner is Lucien, whose beautifully composed comment about the Mazda 787B contained just the right blend of humor and passion for the car.
Has to be the 787B. The sound is somewhat like a cross between an MG42 machine gun, a howling devil, and a 1000cc superbike. That heinous ripping/tearing/shredding noise that just increases in brutality as the revs climb to a point where it becomes a singularity of layered, pounding, deafening noise. There would of course be blood pouring out of my ears afterwards, but I can't think of a more enjoyable way to go deaf.
Omedetou, sir! Your prize from the JNC gashapon is a micro Choro-Q TA22 Toyota Celica.