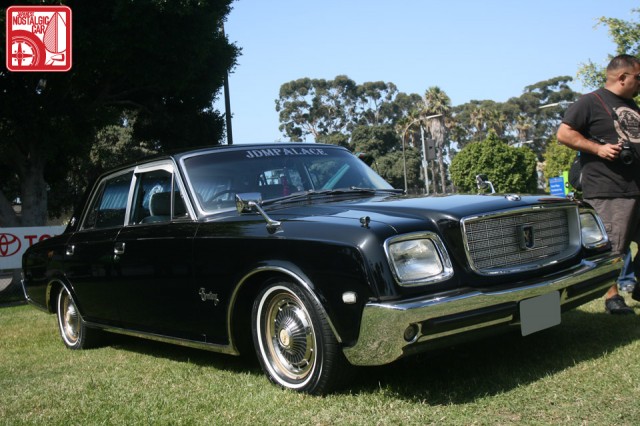 From the world's first production GPS system in the JC Eunos Cosmo to the Cressida's redundant stereo volume dial next to the steering wheel, Japan has always been a pioneer of automotive luxury. That is why this week we ask,
What's Japan's most luxurious car?
The obvious answer is the Toyota Century, the uber-exclusive limousine whose name marked the 100th birthday of Sakichi Toyoda, founder of the Toyota industrial empire. Its overall shape has barely changed since its debut in 1967 and its basic underlying engineering ran for 30 years, until 1997 when its V8 powertrain was upgraded to a V12 that Toyota builds exclusively for this one model. Among the many accessories offered on the Century over the years are a self-leveling air suspension, built-in refrigerator, massaging seats, and a pass-through on the front passenger seat-back so the VIP in back can stretch his legs out while non-verbally dominating the chauffeur with his foot odor.
What say you, dear reader? As always, the most entertaining, well-written, or inspiring comment by next Monday will receive a random JDM toy. Click through to see the winner  from last week's question, "What's the most overrated nostalgic car?"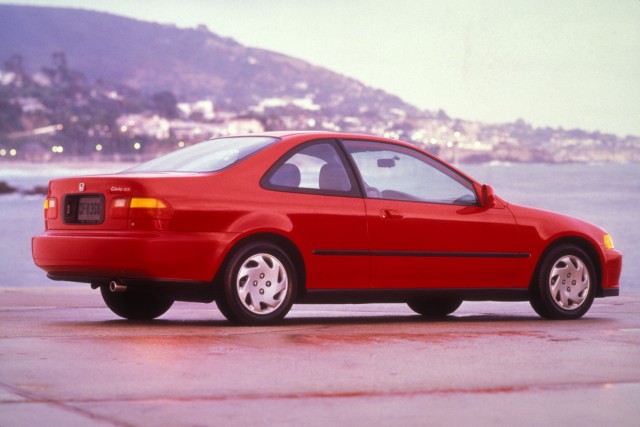 The AE86 got more votes than anything else, but just like in the touge battles of Initial D the hachiroku dodges humiliation at the last minute. Its savior was Tyler, who chimed in with a grammatically perfect screed about the 86's opposite-wheel-drive 1.6-liter rival, the EG Civic.
Well fifth gen Civics (EG) are 20 years old now so I'm going to peg them with the shame. It seems everybody and their dead uncle owned one, complete with a falling-off $100 body kit, Ebay HID's, "Altezza" tail lights and a 17″ diameter tailpipe. That wouldn't be so bad if the drivers didn't all seem to want to re-enact scenes from Tokyo Drift in your neighborhood. Everyone seems to love them to the point that people will break into others' garages to steal them. And at the end of the day what do you have? A stock econobox with rust holes in the quarter panels. 5tr33t r4c3r, po boy styles.
Omedetou, sir! Your prize from the JNC gashapon is a micro Choro-Q Toyota 2000GT!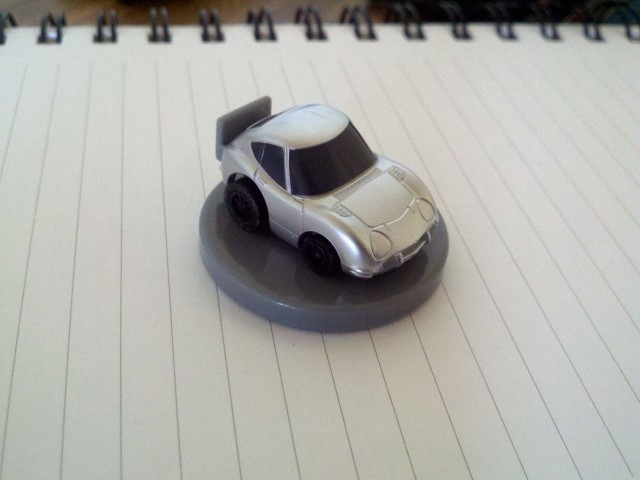 [Image: Honda]