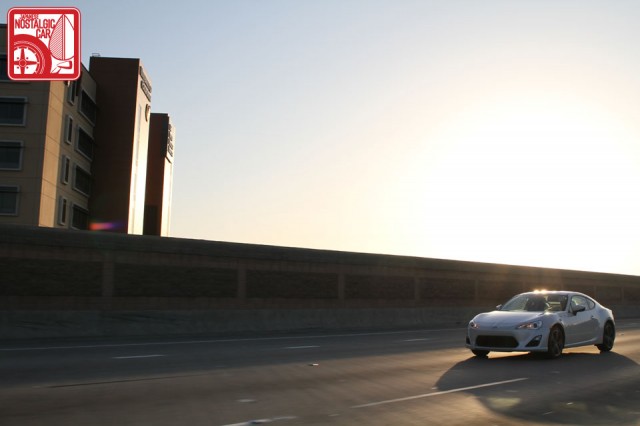 Inspired by Jason's article about Project Neo86, this week's QotW should be obvious:
What car would you buy today to preserve for posterity?
Kev reported that today Toyota Australia announced a starting price of $29,000 for the GT86. For comparison's sake, a new Aussie MX-5 is $45,000, a Subaru WRX $42,000, and a fully loaded Corolla $32,000. We think that the Scion FR-S's affordability is a key reason why it'll be nostalgic in 2037. It's price ensures that plenty of young enthusiasts will be able to enjoy them (and beat them to death) today. But in 25 years when they get wistful for the cars of their youth our FR-S will be waiting.
What say you, dear reader? As always, the most entertaining, well-written, or inspiring comment by next Monday will receive a random JDM toy. Click through to see the winner  from last week's question, "What's Japan's most luxurious car?"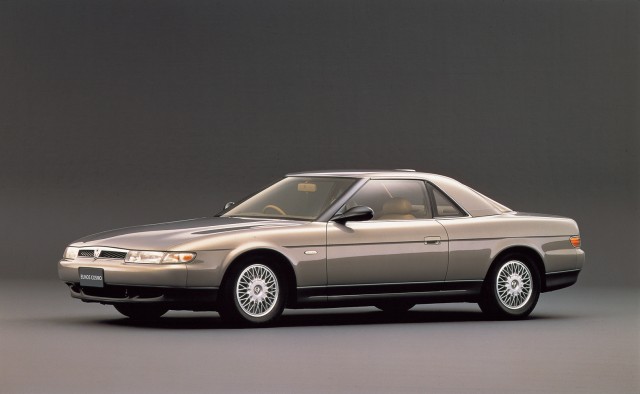 Although Kev was pushing hard for the Autech Stelvio, JNC staff and their family members are not eligible to win. Sorry mate, the prize this week goes to Shane_lxi, who proclaimed the JC Eunos Cosmo most luxurious ride in the land.
The '90 Mazda Cosmo is my pick, and I know this'll get picked apart. Sure it was more of a failed sports car than a luxury car, sure it's a coupe, yeah, it's kinda ugly… but it was ahead of its time with electronic Japanese doodads that are the norm for any Japanese luxo now and since. Touch screen dash controls and navigation, factory cell phone, and a CD player to name a few. Look at a picture of the interior and tell me it isn't a luxurious car. I would bang this thing. Plus, it was powerful. The first Mazda 3-rotor. And in true Japanese luxury form, it was only offered as an auto 4-speed. Deal with it.
Omedetou, sir! Your prize from the JNC gashapon is a Choro-Q TE27 Toyota Corolla Levin!