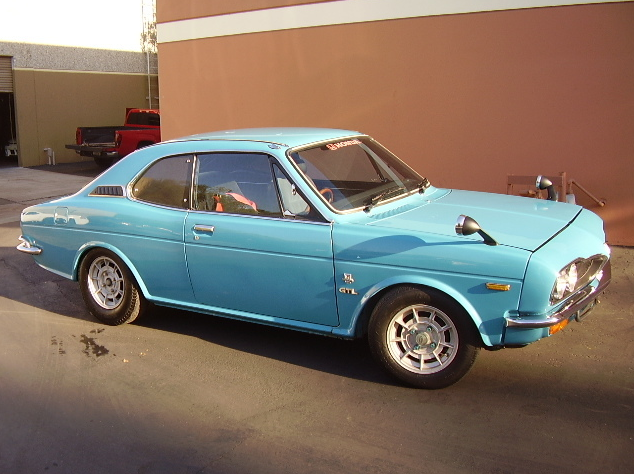 Nostalgic Hero's top 20 list has caused quite the stir among Mazdafarians, upset that the Cosmo Sport was the sole Hiroshima machine to make the cut. As we warned, the same car can mean different things in different countries and it's true that classic rotaries are not nearly as common at shows like the New Year Meeting as they are at JCCS. So for this week, we ask JNCers:
What is the most underrated nostalgic car?
We think the Honda 1300 Coupe 9 is a strong candidate. Constantly overshadowed by the S-series and similarly-sized coupes from other marques, yet it was innovative and stylish and imbued with the spirit of Soichiro Honda. Plus it had one of the all-time most beautiful engines.
The best comment will win a little JDM tchotchke of unspecified make. Click through to see the winner of the last week's QOTW.
Last week's question was "If Nissan does revive the Datsun brand, what should be the first model to wear that badge?" The winner is Jim Mistick with his epic Datsun Revival Plan that he obviously put a lot of thought into. Will it ever happen? Perhaps when pigs soar forth from a frozen Hell, but one can dream.
Congrats, Jim! You will receive a Choro-Q Nissan Silvia CSP311 in the mail.