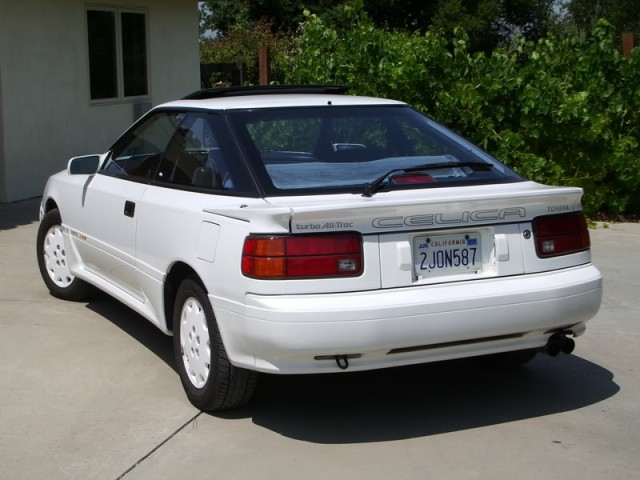 It's 2012 and that means another new model year has made it into the ranks of "classic." The rolling 25 year cutoff for vehicles eligible for historic license plates and classic car insurance is now at the year of Iran-Contra, The Joshua Tree and The Simpsons. So we ask you, dear JNCers:
What 1987 car will be the next classic?
Here's one candidate: the extremely rare 1987 Toyota Celica All-Trac IMSA GTO Edition. Officially, the American version of the legendary Celica GT-Four didn't arrive on US shores until the 1988 model year, but one year prior TRD prepared a limited run of the top-dog AWD turbocharged ST165.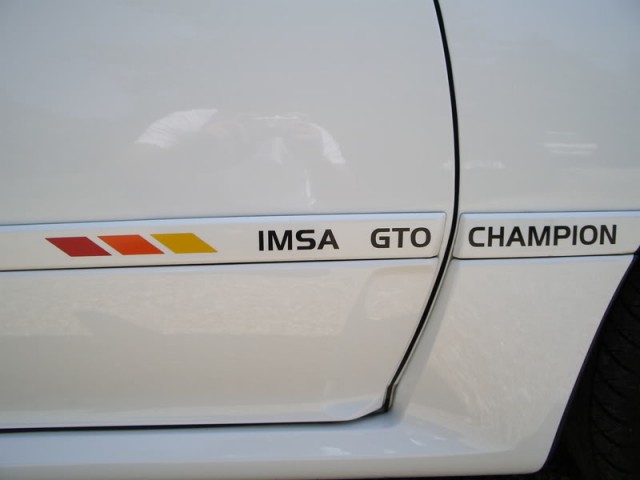 Modeled after the Long Beach Grand Prix pace car, they were sold solely through California dealerships to commemorate Toyota's 1987 IMSA GTO championship. They came with special old school red-orange-yellow "IMSA GTO CHAMPION" decals, and only 77 were built. What automobile from the year of American Psycho do you think will be the next Japanese classic? Best comment will receive a random Japanese car doodad.
Sparked by the lack of Mazdas on Nostalgic Hero's Top 20 list, last time we asked "What is the most underrated nostalgic?" The winner is xs10shl, who cleverly wrote:
Series 1 Honda Accord LX. A little Luxo-mobile with great build quality, and a great standard feature list, including power steering. Should have been heeded by other auto makers as a sign that there was more to Japanese cars than the old one-sided econobox shtick. They probably still don't know what hit them.
Congrats, you win a Choro-Q Mazda Carol. Even among Mazdas, this car was vastly underrated.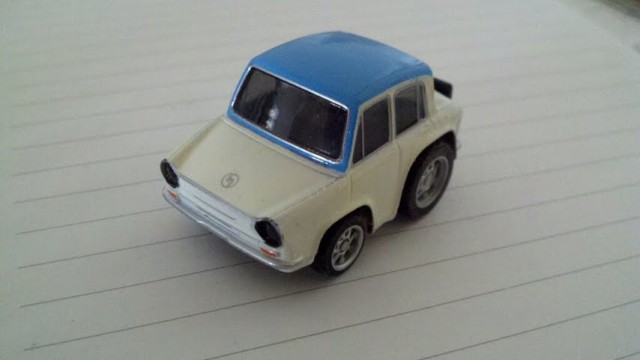 [Images: Alltrac.net]