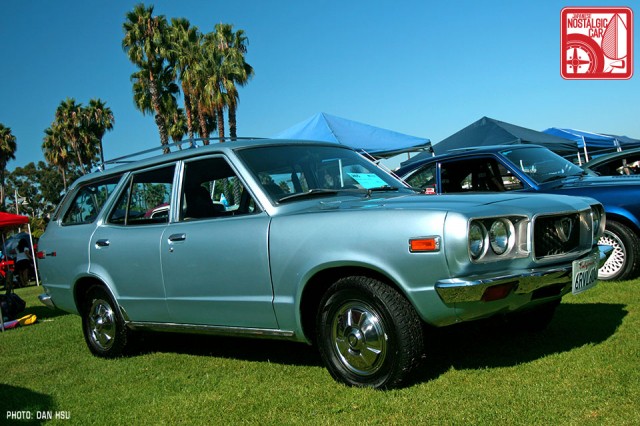 Look, we know it's fun to take a 2,200-pound car that doesn't require any smog checks and shoehorn into it the biggest engine you can find. However, one day these cars are going to be rare (some would say they already are) and no one will know what it was meant to look like from the factory.
Which JNC should remain stock?
There were enough 510s, 240Zs and AE86s sold that chances are, somewhere out there, someone is preserving them for posterity. And now that the Toyota 2000GT is a million dollar car you can bet it and its ilk — Cosmo Sport, any S20 car — will be collected so it almost goes without saying. But a relatively affordable classic with storied racing heritage like the Mazda RX-3 Coupe? One day they will be rare. Some would say they already are. But it's just ripe for modification on any continent it was sold, whether Japan, the US or Australia. In fact, we can't remember the last time we saw a bone-stock RX-3 Coupe in person, unless you're talking about wagons. Save the RX-3s!
What say you, dear reader? As always, the most entertaining comment by next Monday will receive a toy. Click through to see the winner of the last QotW, "Which JNC do you most want to see in person?"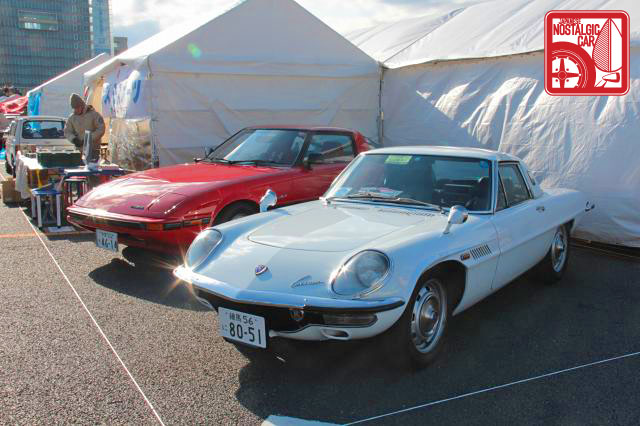 I guess we are spoiled here in SoCal, but we were surprised to learn so many of you had never seen cars we take here for granted — the TE27, 2000GT, hakosuka, even the relatively common 510. However, the winner this week was Victor, for whom the Mazda Cosmo Sport is literally a dream car:
For me its the Mazda Cosmo Sport. I am one of the biggest diehard rotary guys out there, The guys at RotaryNews probably know me by name from all the times I comment on their posts. To me seeing a Cosmo Sport is a dream, in fact I've had various dreams where I see 5 going in the opposite direction and I can't turn around to check them out for some reason. Driving one is on my list of things I must do. Owning one is the goal.
Omedetou, Your comment has earned you a rare Hot Wheels x JNC Super Speeders mystery pack Mazda RX-7!