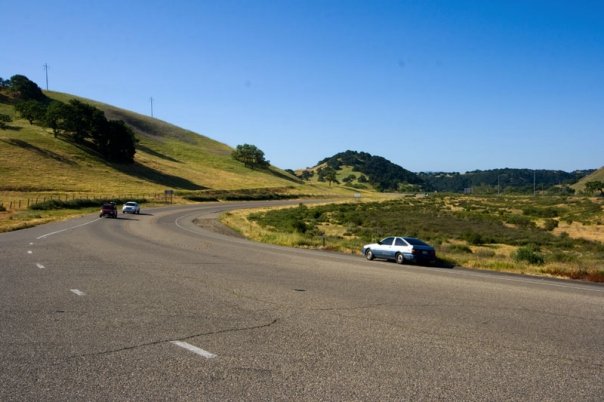 Tomorrow, August 6, is 86 Day and cities on both sides of the Pacific are gearing up for a celebration of the last FR Corolla. It's perhaps a special one this year, as the Initial D story has come to a close. Maybe you're not a fanboy, but there's no denying the cultural ripples the O.G. drift machine has created.
What's your fondest hachiroku memory?
There are many among the JNC staff. John remembers it as being the coolest car you could have in high school. Kev tracked one in Oz, long before Project Hako and even the US drifting boom. I crossed the country twice to get the AE86 of my dreams.
What say you, dear reader? As always, the most entertaining comment by next Monday will receive a toy. Click through to see the winner of the last QotW, "Which JNC should be revived for modern times?"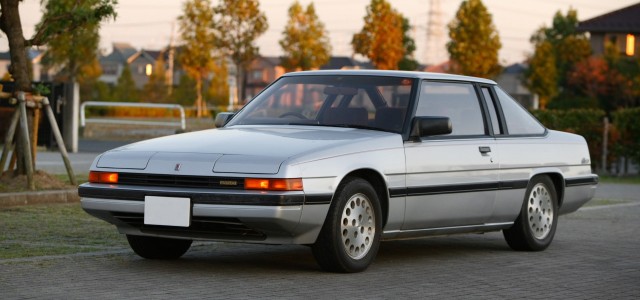 Despite many great responses, the winner this week is Dave who argued for a left-field candidate so compellingly that we had no choice but to agree:
My gosh there's so much to fantasize about here… My first reaction is to say Savanna/RX-3, but Mazda already sort of did that with the RX-8. And Toyota already has a neo-hachiroku as well as a retro FJ, both of which deliver the goods. The Z-car is still around and not that dissimilar in concept to the original. 510? I just don't see Nissan pulling that off. Integra? With Honda doing AWAY with the VTEC in the next Euro Civic Type R, I'd rather Integra not be messed with. Alcyone? Nobody would care.

I guess I don't mind seeing Mazda Cosmo coming back. I don't mean the original Cosmo Sport, but the later, bigger luxury GT. The '80s HB Cosmo with the turbo rotary was the fastest production car in Japan in its time, and the last Cosmo, which can be had with the sequential twin turbo 3-rotor engine, was a tour de force. Sales might be a problem, but a luxurious, fast, and high-tech 2-door Japanese GT is pretty appealing (think the original Lexus SC). If overcoming the emissions and fuel economy issue of the rotary is a problem, they can just make it a hybrid. I've always thought a sports-tuned hybrid is perfect for the rotary, solving all three of its weaknesses: fuel economy, emissions, and low torque. And Mazda certainly would know how to make it beautiful, not to mention handle and ride well.
Omedetou, Your comment has earned you a rare Hot Wheels Super Speeders mystery pack Mazda RX-7!