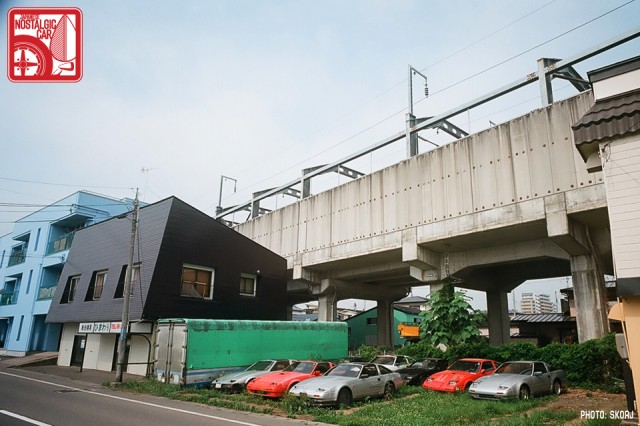 Aside from the occasional hater, most of you are here because you love Japanese nostalgic cars. But as we all know, what you love most can also hurt you the most.
What's the worst thing about loving JNCs?
Being passionate about cars most people don't think are classics yet can lead one down strange paths. Some seethe at owners who don't take good care of their cars while others try to save them all. The Z31 collectors Skorj spotted in Tohoku appears to cover both sides of the coin. Most of us are just constantly patching up mechanisms that were never meant to last 30 years while our garages become piles of spare parts and our children grow up without us.
What say you, dear reader? As always, the most entertaining or inspiring comment by next Monday will receive a toy. Click through to see the winner from last week's question, "What's the best way to introduce someone to the world of JNCs?"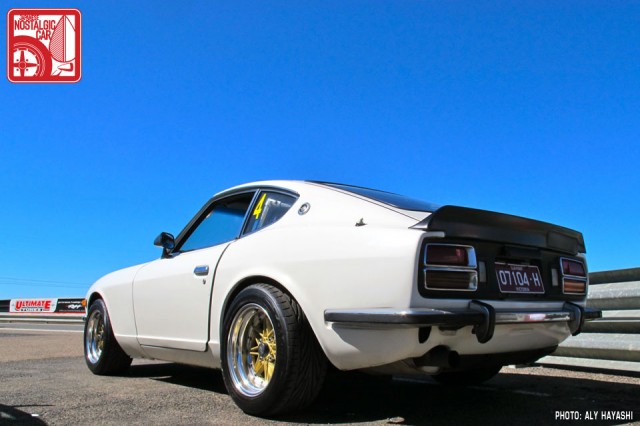 There were many great comments in response to last week's question, and we came thiiiis close to choosing DerrickS or E-AT_me for simply advocating JNC.com. xs10shl was also a strong contender, but we weren't sure whether it was for QotW or Master of Seduction. In  the end, it was DirtyRice, for his moving journey of discovery.
The answer is history. It's the story behind these great cars that give them meaning. Knowing the context of the times and discovering how these older models transformed the automotive world, giving us the beloved cars we have today is really amazing if you think about the journey. If enthusiasts of modern cars can make that connection between the old and the new, I think their appreciation of the past will grow.

And all it takes is that one car to create that spark. For me, it was the popular Nissan S30 line. The beautiful body and scooped headlights really resonated with me and I started researching. I read about the differences between the 240Z, 260Z, 280Z, and the Fairlady Z. Then I began reading about the history of the Datsun brand. And all that led me here to the JNC website where I learned about other classic models.

If I were to introduce someone to this JNC world, I would share its rich history, but also look for that sparked interest to ignite their starting point. And hopefully the appreciation for these beautiful cars would grow within them just as it has for me.
Omedetou! Your inspiring comment has earned you a rare Hot Wheels Super Speeders mystery pack Mazda RX-7!